An Anniversary Celebration…One Year Late (Episode 866: April 12, 2021)
Read Post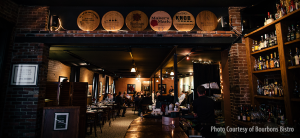 Bourbons Bistro had everything ready to go for its 15th anniversary dinner in April…of 2020. Of course, the Covid-19 pandemic...
Read More
Back Home on Whiskey Row After 99 Years (Episode 732: October 14, 2018)
Read Post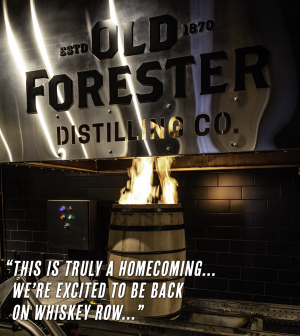 Old Forester released its final edition in the Whiskey Row series of limited-edition Bourbons this week, and the 1910 Old...
Read More
Bourbon & Cuisine in Louisville's Butchertown (Episode 731: October 11, 2018)
Read Post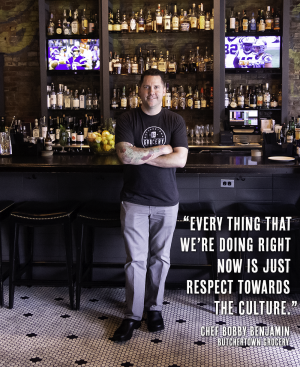 Louisville's Butchertown got its name from the stockyards and meat processing plants that dominated the neighborhood a century or more...
Read More
The "Godfather of Rye Whiskey" (Episode 730: October 7, 2018)
Read Post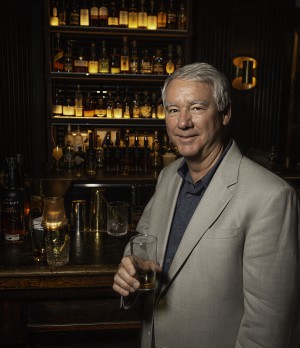 The largest single distiller of Rye Whiskey isn't in Kentucky, but just along the other side of the Ohio River...
Read More
Whiskey on the Willamette (Episode 719: August 12, 2018)
Read Post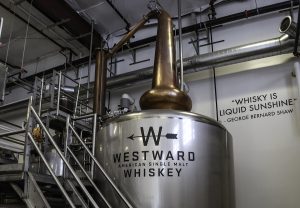 This week, we'll visit House Spirits Distillery – part of Portland's "Distillery Row" along the eastern banks of the Willamette...
Read More
Much of whisky's early history is documented only in tales, with few written records that have survived the centuries. In...
Read More