WhiskyCast Episodes
WhiskyCast is where it all begins. Now in our 18th year, each weekly podcast brings you the latest in whisky news, along with the latest events, tasting notes, comments from other listeners, and the weekly "In-Depth" segment features interviews with the people who help make whisky the "water of life".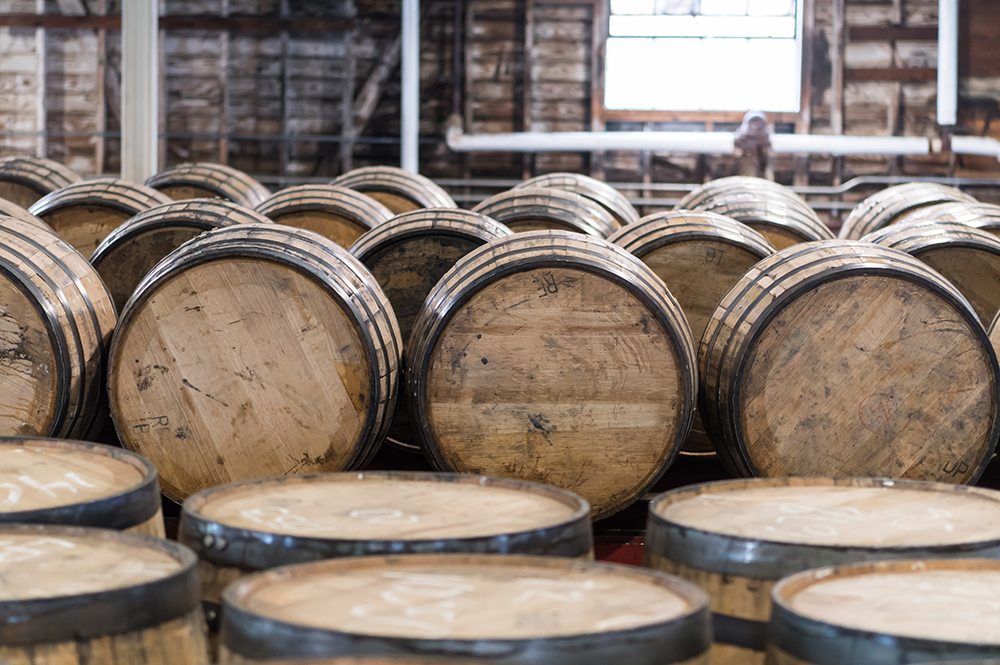 A Peek Inside the Irish Whiskey Archive (Episode 674: December 31, 2017)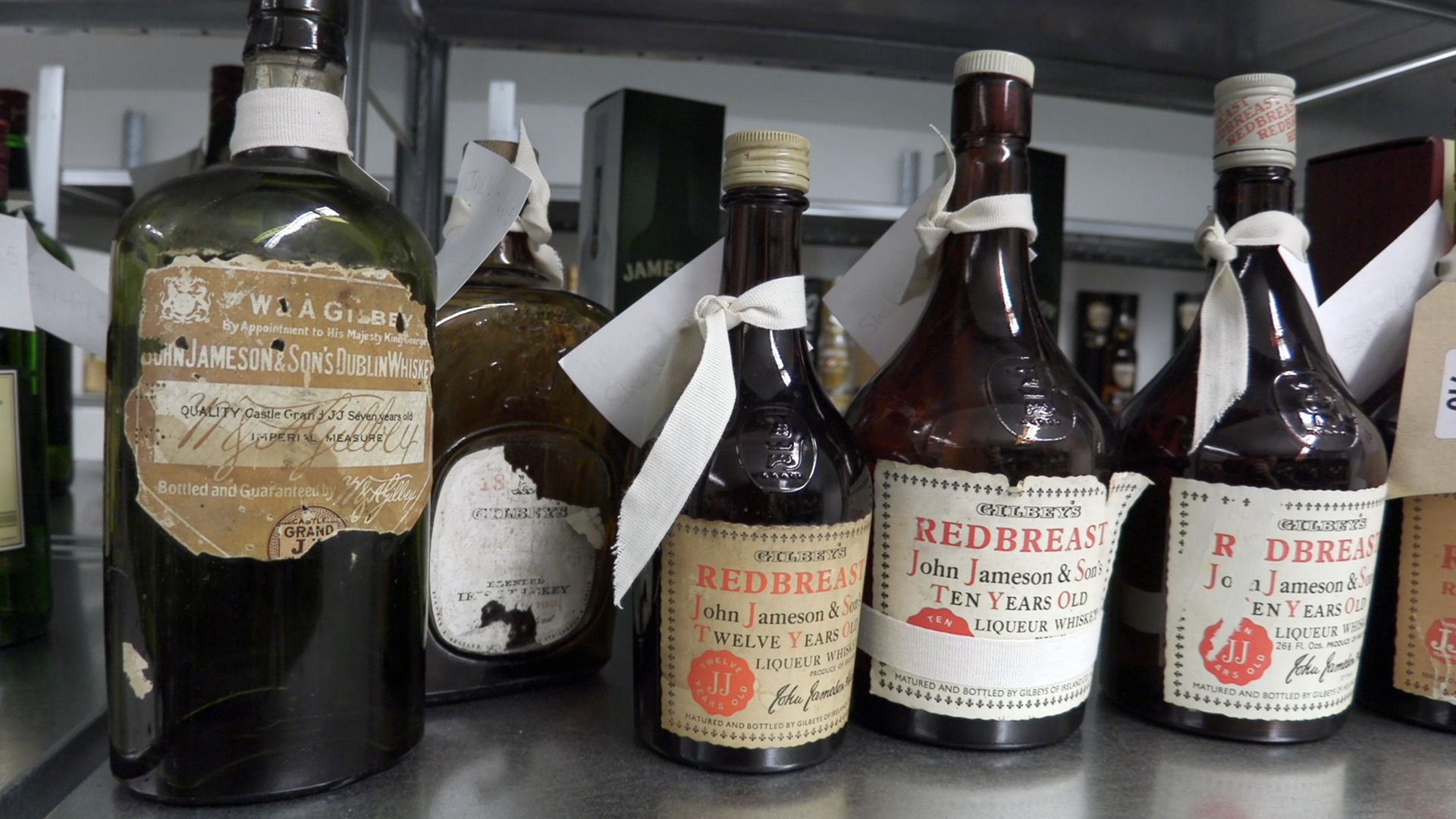 Much of whisky's early history is documented only in tales, with few written records that have survived the centuries. In some cases, though, the documents exist that can help fill in the gaps in those legends. Archivist Carol Quinn is cataloging more than two centuries' worth of documents from the distilleries that merged in 1966 to form Irish Distillers, along with rare whiskies that make up the Irish Whiskey Archive's "liquid library." Few people are ever granted access to the vault-like room that houses that liquid archive, but you'll get to go inside on this week's WhiskyCast In-Depth. In the news, public health activists are concerned about the potential impact of the federal tax cut on U.S. distillers that takes effect this week. Queen Elizabeth has honored one of the founders of a fledgling British whisky distillery, and a retired Kentucky distillery owner's personal stash of Bourbon is about to come on the market – more than four decades after it was distilled.
Links:
Irish Distillers
|
Politico
|
Distilled Spirits Council
|
The Lakes Distillery
|
Frazier History Museum