Everything's Coming Up Roses…Rosebank Whisky, That Is…
Read Post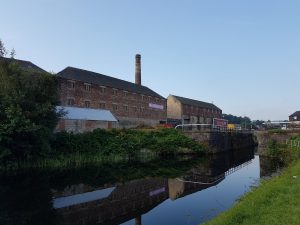 October 12, 2017 – For whisky lovers longing to see some of Scotland's silent stills brought back to life, this...
Read More
The Likarish family opened Ironroot Republic Distillery in Denison, Texas in 2013. Brothers Jonathan and Robert Likarish handle the distilling,...
Read More
Tom Bulleit wasn't born into the Bourbon business, but even as a successful Kentucky lawyer, he knew there was something...
Read More
This week's American Whiskey Convention at Philadelphia's Citizens Bank Park featured an air of generational change. At one end, legendary...
Read More
Marcio Ramos started his whisky journey as a bartender in his hometown of Lisbon, Portugal…but thought he'd left the whisky...
Read More
This week, we'll tell you about two upcoming opportunities to taste rare whiskies in Scotland and Kentucky. David Faughn and...
Read More
No Trademark Tussle Over Plans for "Urban Bourbon" Ice Cream
Read Post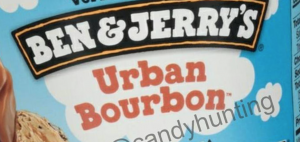 January 13, 2017 – Tourism promoters in Louisville, Kentucky have no problems with reported plans for a new Bourbon-flavored Ben...
Read More