WhiskyCast Episodes
WhiskyCast is where it all begins. Now in our 18th year, each weekly podcast brings you the latest in whisky news, along with the latest events, tasting notes, comments from other listeners, and the weekly "In-Depth" segment features interviews with the people who help make whisky the "water of life".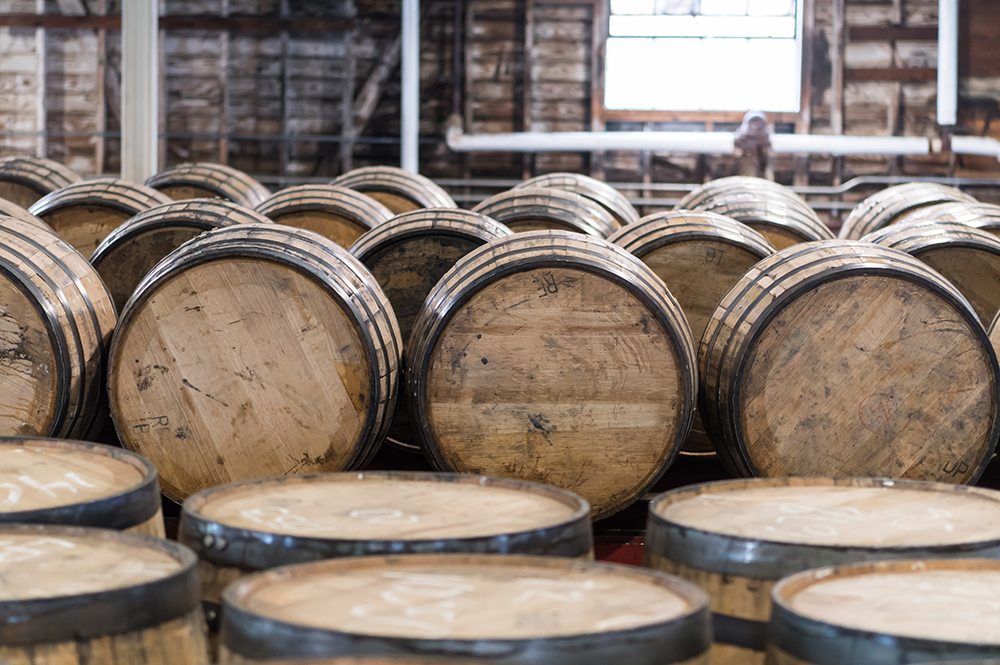 Making Whisky with MGP's Gordon Working (Episode 679: February 4, 2018)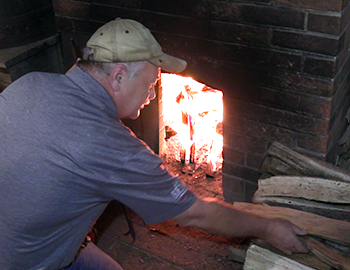 When someone wants to start a new whisky brand, but doesn't own a distillery, chances are they'll turn to Gordon Working and his team at the MGP Ingredients Distillery in Lawrenceburg, Indiana. Over the years and several owners, the distillery has gone from being one of the backbones of the Seagram's empire to one of the leaders in "contract distilling" for clients. We'll talk with Gordon Working on this week's WhiskyCast In-Depth. In the news, American whiskies led the overall spirits sector to another year of growth in 2017, while another major Scotch Whisky distiller is planning an expansion to meet growing global demand.
Links:
MGP Ingredients
|
Distilled Spirits Council
|
Glenmorangie
|
Tullamore D.E.W.
|
Barton 1792
|
Hotaling & Co.