Whiskies From a Land Down Under (Episode 781: August 19, 2019)
Read Post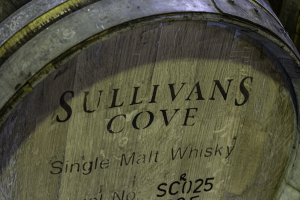 This time around, we're in Australia as Tasmania's distillers wrap up the third annual Tasmanian Whisky Week. It's been 27...
Read More
Last year, Balcones Distilling left behind its original distillery – hand-built in an old welding shop underneath the 17th Street...
Read More
Tom Bulleit wasn't born into the Bourbon business, but even as a successful Kentucky lawyer, he knew there was something...
Read More
New Life For Stitzel-Weller As The Bulleit Frontier Whiskey Experience Opens

View Video / Read Post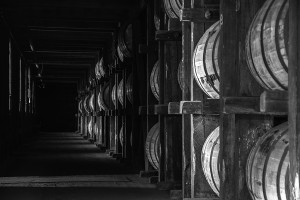 For decades, the legendary Stitzel-Weller Distillery in the Louisville suburb of Shively has been a mystery for Bourbon lovers. Now,...
Read More
September 15, 2014 – Diageo's commitment to turning Bulleit Bourbon into a global brand continued today with the opening of...
Read More
August 21, 2014 – Diageo's newest distillery is still two years away from producing its first spirit, but work has...
Read More