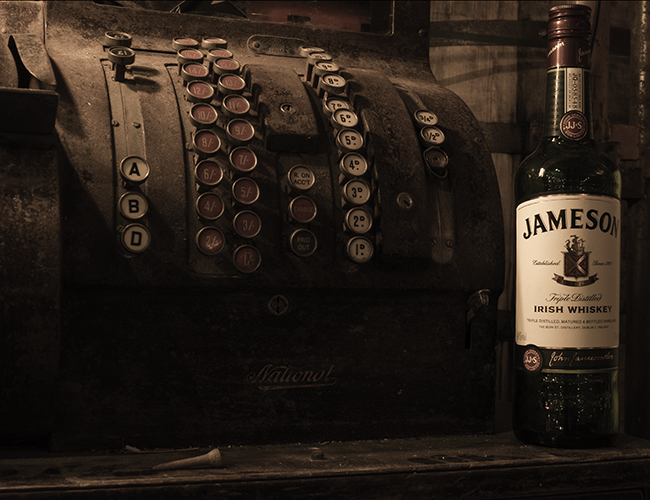 Whiskies are celebrated at festivals all over the world these days, but there's no place quite like Ireland when it comes to whisk(e)y. The inaugural Dublin Whiskey Festival kicks off this coming weekend with six days of tastings and events, and the organizers are planning to make it a nationwide event in 2018. John Burke is the festival's founder and the publisher of The Cask magazine, and he'll join us on this week's WhiskyCast In-Depth with some of the highlights of this year's festival – and the upcoming issue of The Cask.
In the news, the owners of San Francisco's Anchor Brewing & Distilling see their future in distilling, and are selling their brewery to Sapporo Holdings. British officials are pledging to reduce tariffs on Scotch Whisky exports post-Brexit, and a family disagreement in Bourbon Country has gone public.
Links:
Dublin Whiskey Festival
|
The Cask
|
Anchor Distilling
|
Deutsch Family Wine & Spirits
|
Littlemill
|
Douglas Laing & Co.
|
Buffalo Trace
|
Bulleit
|
Podcast Awards
|
Glencadam
|
Cooper's Choice