WhiskyCast Episodes
WhiskyCast is where it all begins. Now in our 18th year, each weekly podcast brings you the latest in whisky news, along with the latest events, tasting notes, comments from other listeners, and the weekly "In-Depth" segment features interviews with the people who help make whisky the "water of life".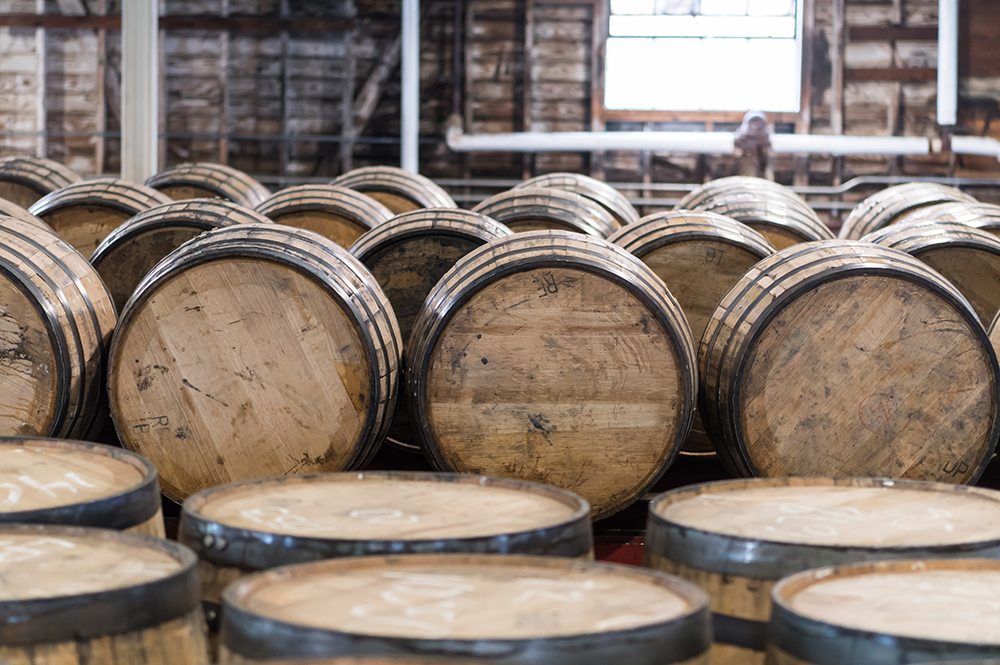 Episode 493: August 22, 2014
This week, we'll wrap up our conversation with Bourbon Hall of Fame member Chuck Cowdery, author of the new book "Bourbon: Strange" and get his views on more of the controversies facing the whisky industry. Diageo broke ground this week for the new Bulleit Bourbon distillery in Kentucky, and Chuck has some harsh words for the way Diageo and its predecessors have handled American whiskey in the past. He's also upset with what he and other critics see as lax oversight by federal regulators on whisky labeling, and doesn't hesitate to name names in Part 2 of our WhiskyCast In-Depth interview. In the news, we'll hear more from Tom Bulleit on the groundbreaking for the new Bulleit distillery and Cara Laing updates us on upcoming new whiskies from Douglas Laing & Co.
Finally, we'll talk about the ALS Ice Bucket Challenge and the new Whiskey Ice Challenge in honor of Heaven Hill's Parker Beam, and Parker's wife Linda passed along a message to everyone supporting the fight against ALS.

Links: The Chuck Cowdery Blog | Brown-Forman | Jack Daniel's | Bulleit Bourbon | Diageo | Jim Beam's Birthday Celebration | Douglas Laing & Co. | Parker Beam's Promise of Hope Fund | Heaven Hill