Irish Whiskey…With an Oregon Accent! (Episode 790: October 27, 2019)
Read Post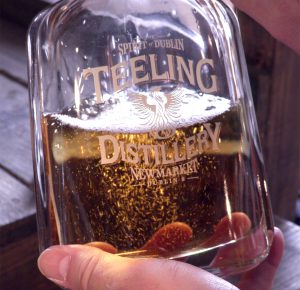 Alex Chasko isn't your typical Irish Whiskey master distiller and blender. For one, he isn't Irish. He grew up in...
Read More
A New Riff on Bourbon (Episode 712: July 8, 2018)
Read Post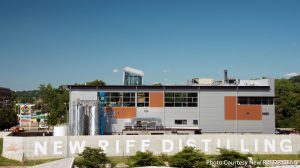 Ken Lewis has accomplished a lot of things in his life, from climbing Alaska's Denali to owning one of Kentucky's...
Read More
The Great Islay Swim (Episode 711: July 1, 2018)
Read Post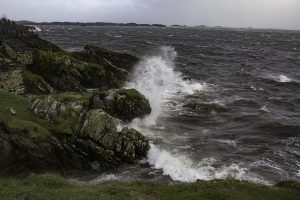 The rough, cold waters off Scotland's Isle of Islay are a challenge for even the best sailors, and one might...
Read More
Five years ago, Irish expats Jack McGarry and Sean Muldoon bet their futures on opening an Irish pub in New...
Read More
March 13, 2016 – The Dead Rabbit in New York City has built a reputation as one of the world's...
Read More