WhiskyCast Episodes
WhiskyCast is where it all begins. Now in our 18th year, each weekly podcast brings you the latest in whisky news, along with the latest events, tasting notes, comments from other listeners, and the weekly "In-Depth" segment features interviews with the people who help make whisky the "water of life".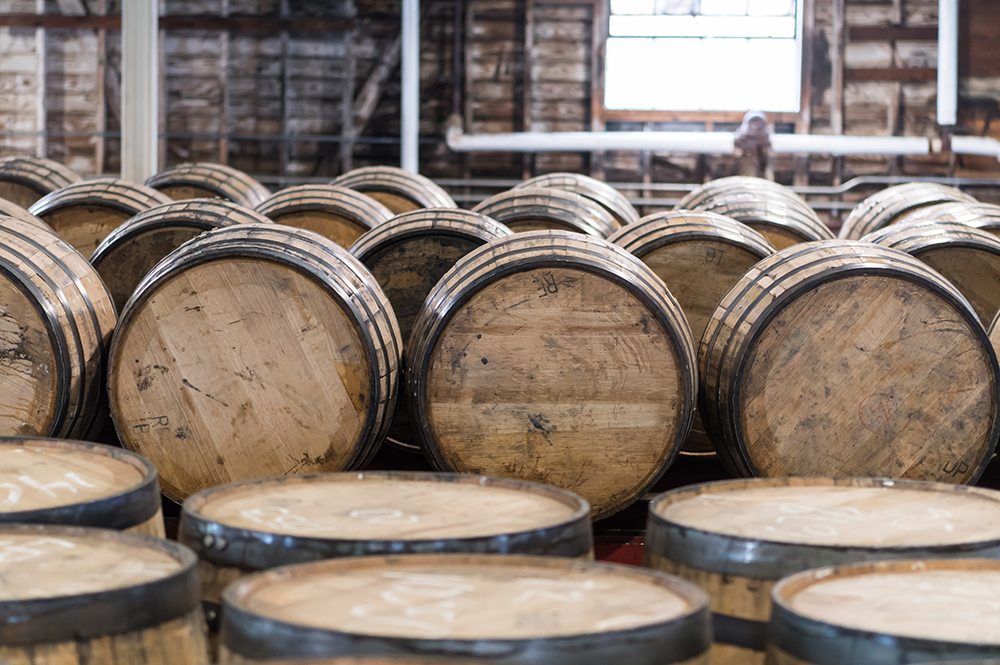 A New Experience at The Scotch Whisky Experience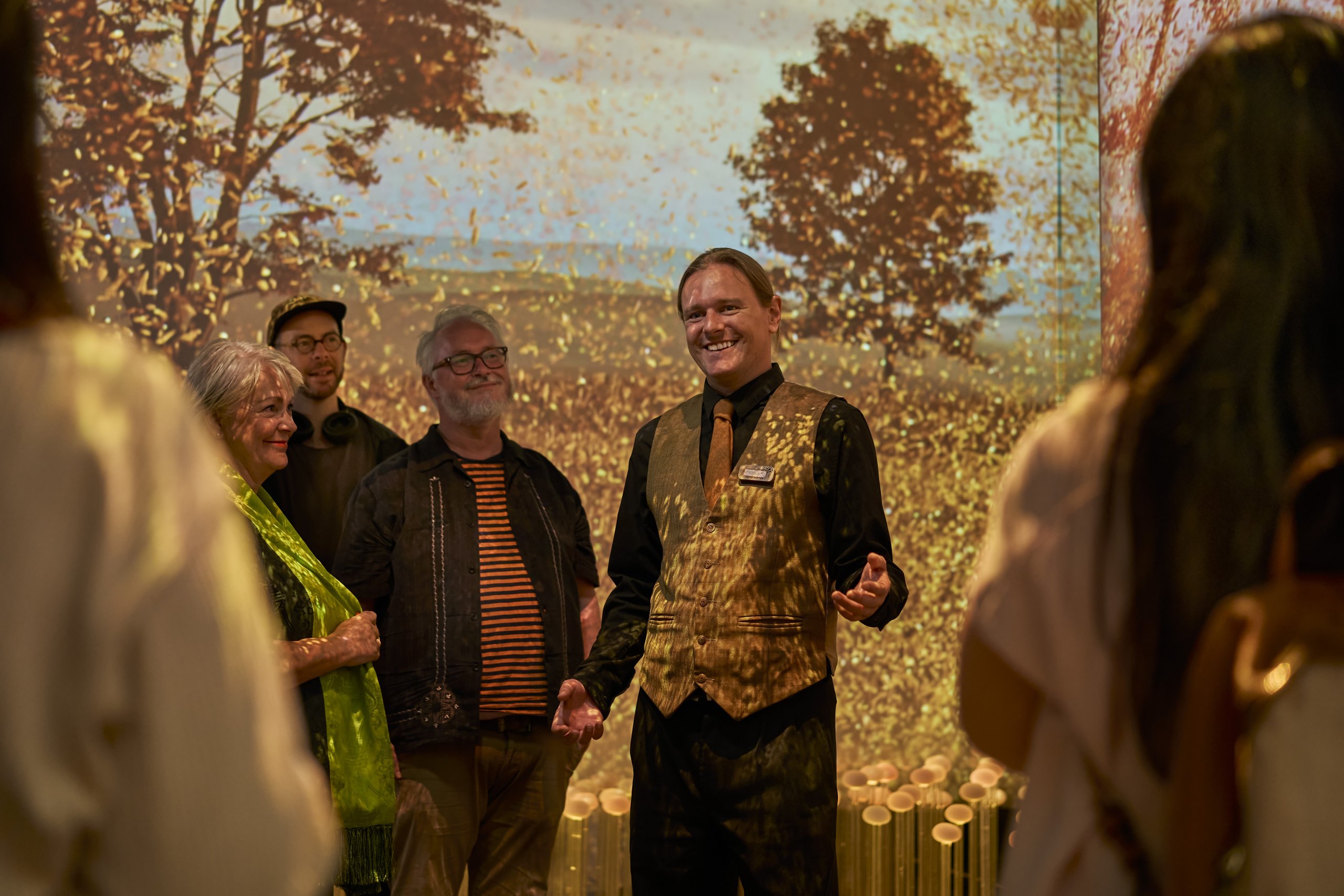 The Scotch Whisky Experience on Edinburgh's Royal Mile celebrates its 35th anniversary this year, and this week launches an all-new multimedia tour highlighting the production of Scotch Whisky. We'll talk with CEO Susan Morrison on this week's WhiskyCast In-Depth. In the news, unique one of a kind whiskies are going on the auction block for charity this October, Bruichladdich cuts its carbon footprint with a new recycled glass bottle for the Classic Laddie, and The Dead Rabbit's expansion plans took two big steps this week. We'll have the rest of the week's whisky news, tasting notes, and more!
Episode 1013: July 16, 2023
Links: Scotch Whisky Experience | The Distillers' Charity | Scotch Whisky Association | Bruichladdich | The Dead Rabbit | Uile-bheist Distillery | Loch Lomond | Benromach | Waterford Whisky | Log Still Distillery | Dogfish Head Brewing & Distilling | Old Pulteney | Very Olde St. Nick | Keeper's Heart | Lost Lantern Whisky
Photo courtesy of The Scotch Whisky Experience.