Irish Whiskey's Modern-Day Maverick (Episode 810: March 15, 2020)
Read Post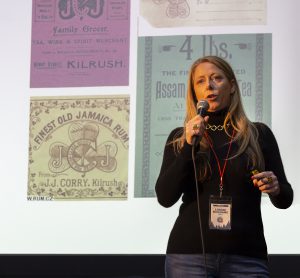 Louise McGuane wants to revive a key part of Irish Whiskey's past, but she keeps wrestling with its present-day form...
Read More
Coronavirus Pandemic Impacting Whisky Tourism and Events
Read Post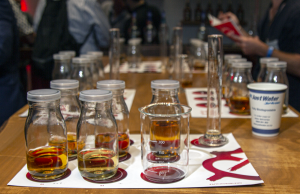 By Mark Gillespie March 12, 2020 – As professional sports and conference organizers worldwide cancel or postpone their event plans...
Read More
Scotch Whisky's Future in the Climate Crisis (Episode 805: February 9, 2020)
Read Post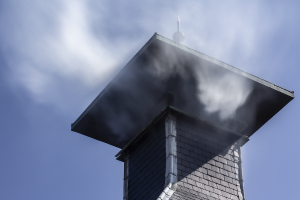 World leaders will be in Glasgow later this year for the United Nations COP26 Climate Change Conference, and Scotch Whisky...
Read More
Whisky Knows No Gender…Why Don't Some Men Get That? (Episode 758: March 10, 2019)
Read Post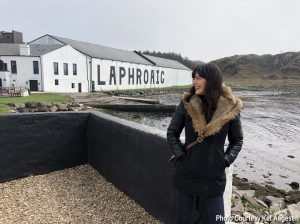 Women are making whiskies, running whisky companies, and teaching people how to enjoy whiskies all over the world. So…why do...
Read More
Whisky was historically thought of as a "man's drink" – but today, not only are more women drinking whisky, but women...
Read More
There's been a lot of attention paid recently to women working in the whisky industry, but when Allisa Henley was promoted...
Read More