Whisky's Need for Diversity and Inclusion (Episode 839: October 4, 2020)
Read Post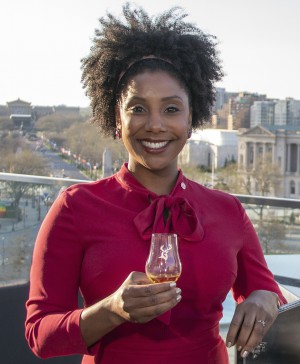 Whisky is a universal drink, a pleasure that can be shared by all regardless of gender, color, national origin, disability,...
Read More
Tasting Bourbons With the "Off Track" Team of Hinchcliffe, Rossi, & Durham
Read Post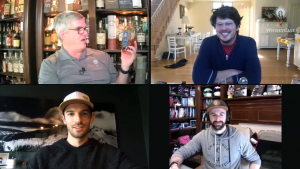 This is another in our series of special episodes during the coronavirus pandemic to help bring whisky lovers together while...
Read More
95 Proof Whiskey…N95 Masks…Uncle Nearest Has Them Both! (Episode 814: April 12, 2020)
Read Post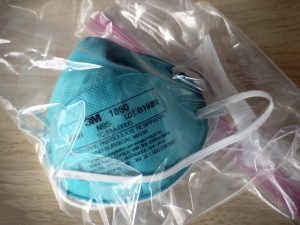 While we're all raising our glasses to honor the health care workers, first responders, and other essential workers risking their...
Read More
Climate Change's Impact on Whisky & Farmers (Episode 801: January 12, 2020)
Read Post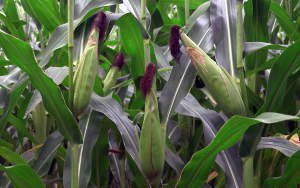 Over the course of this year, we'll be looking at the many ways climate change could affect whisky makers –...
Read More
India's Single Malt Whisky Pioneers…15 Years Later! (Episode 792: November 10, 2019)
Read Post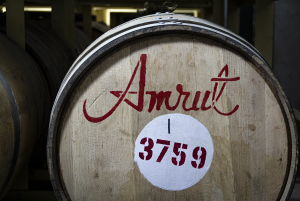 15 years ago, two Indian entrepreneurs took a few bottles of their single malt whisky to Glasgow, just to see...
Read More
Whiskies From a Land Down Under (Episode 781: August 19, 2019)
Read Post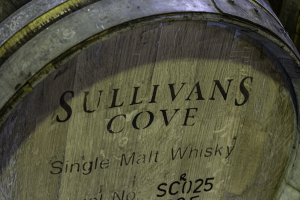 This time around, we're in Australia as Tasmania's distillers wrap up the third annual Tasmanian Whisky Week. It's been 27...
Read More
The Back Stories Behind Picking Private Barrels (Episode 780: August 11, 2019)
Read Post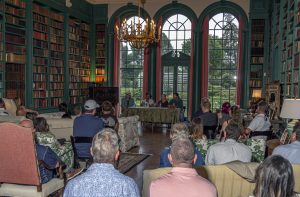 "Private Selection" bottlings are the rage today, and it almost seems like an arms race as bars and retailers try...
Read More