WhiskyCast Episodes
WhiskyCast is where it all begins. Now in our 18th year, each weekly podcast brings you the latest in whisky news, along with the latest events, tasting notes, comments from other listeners, and the weekly "In-Depth" segment features interviews with the people who help make whisky the "water of life".
Between 2011 and 2018, groups of listeners tasted and discovered whiskies together in a podcast designed to explore whisky.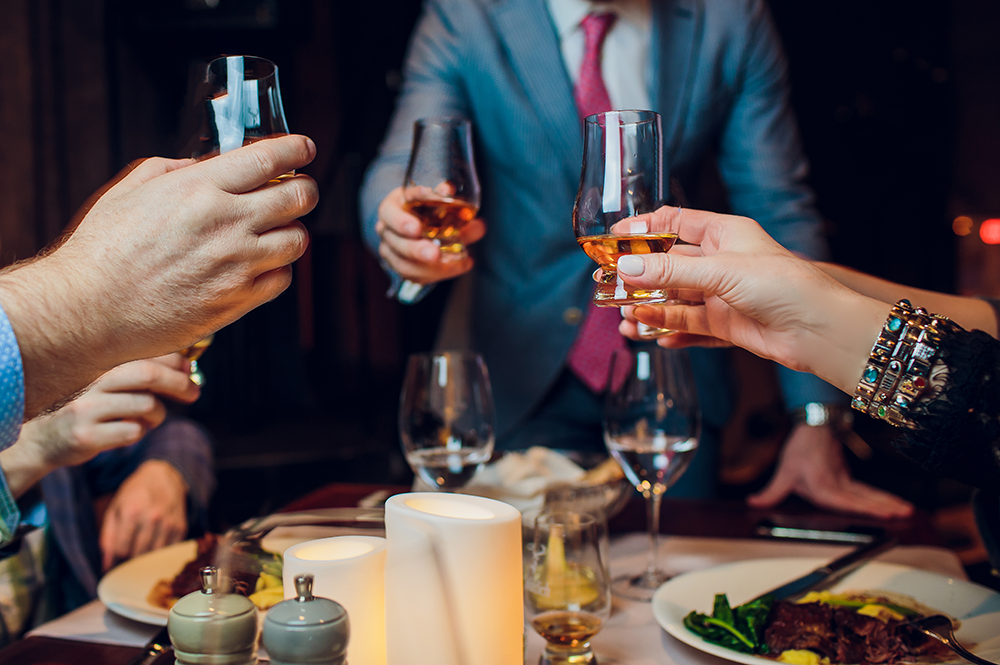 Tasting Bourbons With the "Off Track" Team of Hinchcliffe, Rossi, & Durham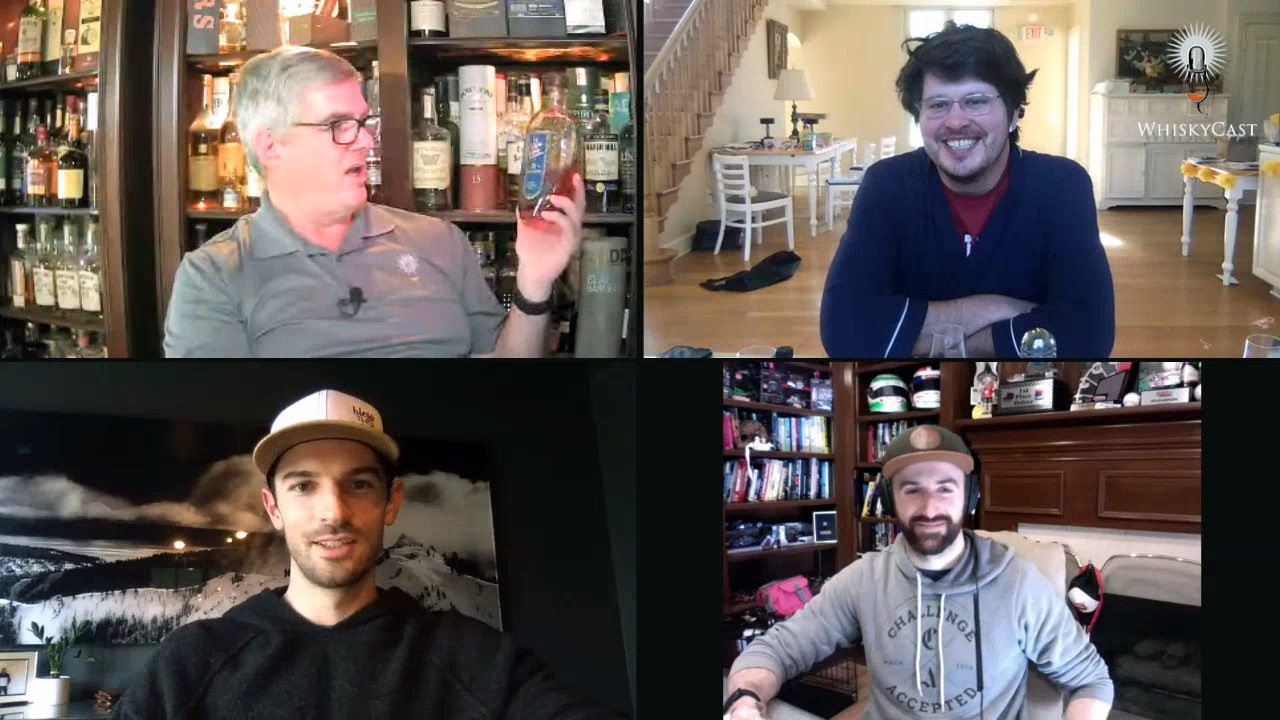 This is another in our series of special episodes during the coronavirus pandemic to help bring whisky lovers together while staying home, and comes from our live webcast on April 15, 2020. We revived the WhiskyCast Tasting Panel format for this webcast, and our panelists come from the world of IndyCar racing – where there are a number of Bourbon connoisseurs in the paddock. "Off Track with Hinch & Rossi" podcast hosts James Hinchcliffe and Alexander Rossi have had great success on the race track, where Rossi made his mark in history by winning the 100th running of the Indianapolis 500 in 2016. Together with their "Off Track" podcast producer Tim Durham, they joined Mark for a tasting of the vintage Ancient Ancient Age 10-year-old, Jim Rutledge's Cream of Kentucky 11.5-year-old, the Elijah Craig 21-year-old single barrel, and a Wyoming Whiskey single barrel bottled especially for the British Columbia provincial liquor stores.