A New Career, But Carrying On the Family Legacy (Episode 807: February 23, 2020)
Read Post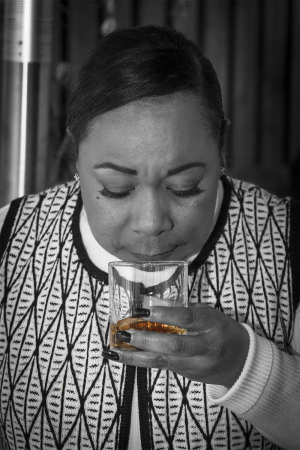 There's an old saying that "sometimes, you choose the whisky business…and sometimes, it chooses you." That could be said for...
Read More
Pernod Ricard Plans $174 Million Expansion in Ireland
Read Post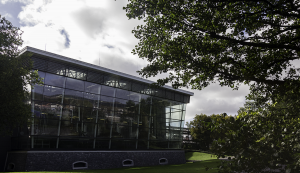 October 15, 2018 – Irish Distillers Pernod Ricard has scotched rumors of a planned second distillery in Ireland, at least...
Read More
Much of whisky's early history is documented only in tales, with few written records that have survived the centuries. In...
Read More
The Archivist Preserving Irish Whiskey's History
Read Post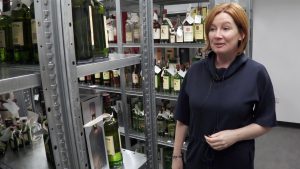 Irish Whiskey's history has been written over centuries, but Carol Quinn has the unique task of preserving the history that...
Read More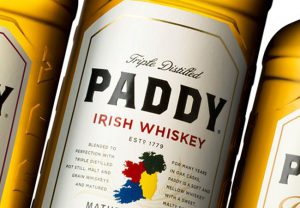 May 3, 2016 – Pappy and Paddy in the same family? That's the likely outcome as Irish Distillers Pernod Ricard...
Read More
Distillers Largely Free of Holiday Flood Damage So Far
Read Post
January 3, 2016 – With heavy rain still slamming parts of Scotland and flood advisories in place, distillers returning from...
Read More
Anthony Bourdain is many things…a chef, author, journalist, and media personality. At heart, though, he's a hedonist seeking pleasure from...
Read More