Stories
Whisky is a passion to explore. From the history of the spirit to the evolution of the industry, the story of whisky helps fuel that passion. Often, it's easy to forget that whisky is also a global multibillion dollar industry. The stories of whisky — from news and new releases to in-depth inquires and what goes on behind the label — blend together to help us appreciate the spirit of whisky.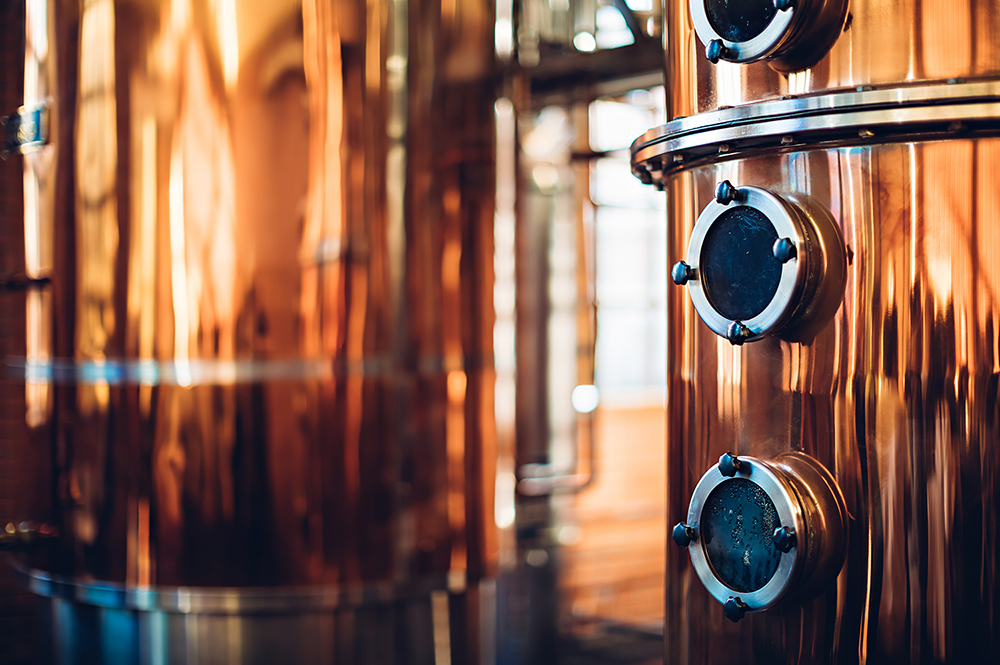 Pernod Ricard Plans $174 Million Expansion in Ireland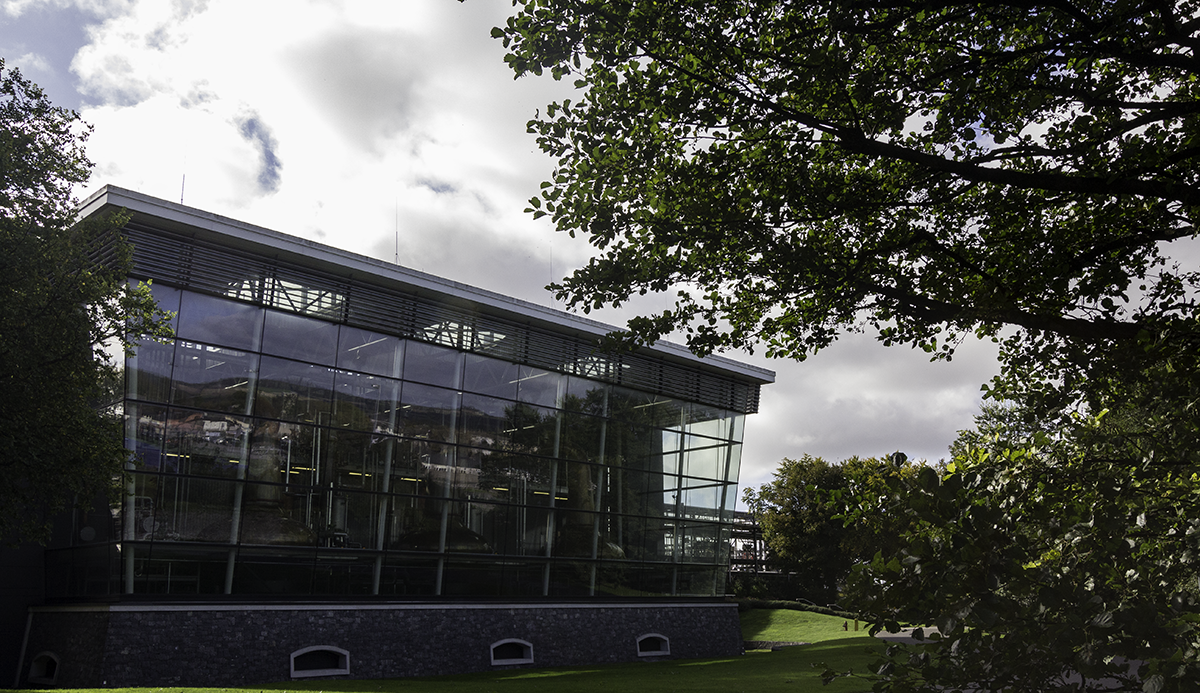 October 15, 2018 – Irish Distillers Pernod Ricard has scotched rumors of a planned second distillery in Ireland, at least for now. The country's largest distiller has announced plans for a €150 million ($173.7 million USD) investment to upgrade its facilities in Midleton and Dublin over the next two years, with the bulk of the work to be done at Midleton Distillery in County Cork.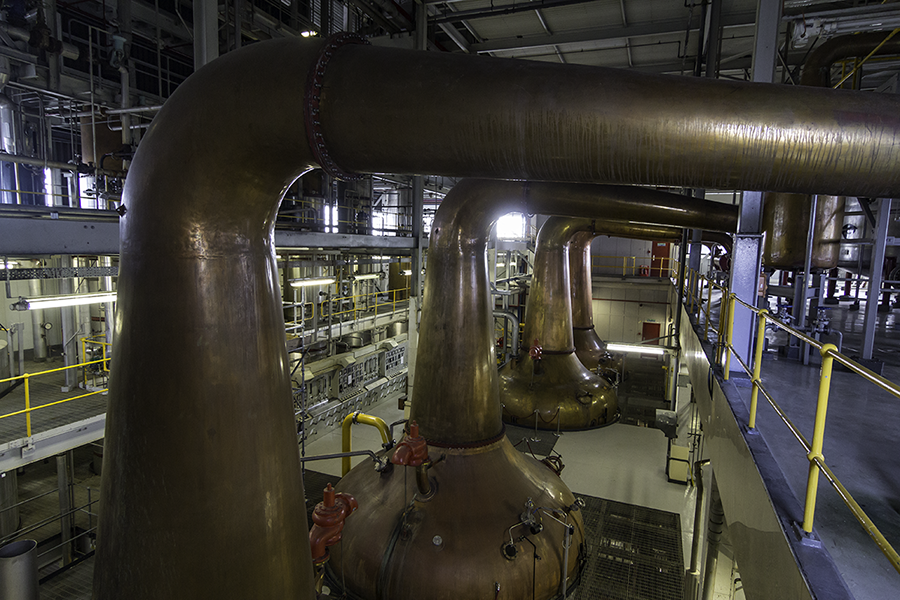 Irish Distillers executives cited the continued growth in global sales for their flagship Jameson Irish Whiskey and the need to meet projected future demand for the latest investment. In a news release, Irish Distillers Pernod Ricard Chairman & CEO Conor McQuaid said "Irish whiskey is the fastest growing premium spirit in the world, with sales now accounting for more than one third of all Irish beverage exports. This investment will help to allow this growth to continue for years to come."  WhiskyCast has requested interviews with Irish Distillers executives, and this story will be updated with additional information. 
The project calls for new fermenters and a third mash filter to be installed at Midleton, along with another vapor recompression evaporator to allow for increased production capacity. In addition, a new office building is being constructed to replace the distillery's original offices that date back to 1975, when the current Midleton Distillery opened adjacent to the original distillery. The building will include upgraded laboratory space, as well as offices for the distillery's production team, and is expected to be completed in July of 2019.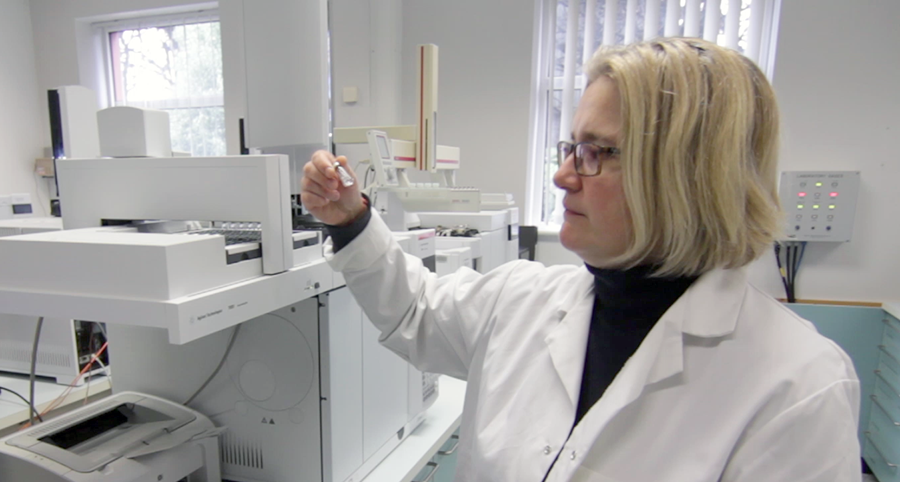 The latest expansion at Midleton was completed in early 2017 with the addition of three new pot stills in the Garden Stillhouse, which opened in 2013 next to the original 1975 Barry Crockett Stillhouse named for Midleton's longtime Master Distiller Emeritus. The company also plans to expand its Dungourney maturation campus near Midleton with eight new warehouses capable of holding 16,800 barrels each, and is also investing in additional land for more warehouses at the site.
More than €20 million ($23 million USD) will be invested in upgrades at the Fox and Geese bottling plant in Dublin, which bottles all of the Irish Distillers whiskies. That site will see an expansion to the bottling hall and equipment upgrades, along with new storage warehouses and office space.
Links: Irish Distillers