Stories
Whisky is a passion to explore. From the history of the spirit to the evolution of the industry, the story of whisky helps fuel that passion. Often, it's easy to forget that whisky is also a global multibillion dollar industry. The stories of whisky — from news and new releases to in-depth inquires and what goes on behind the label — blend together to help us appreciate the spirit of whisky.
Our on-demand video segments focus on everything from whisky festivals and special events to historical features and distillery visits.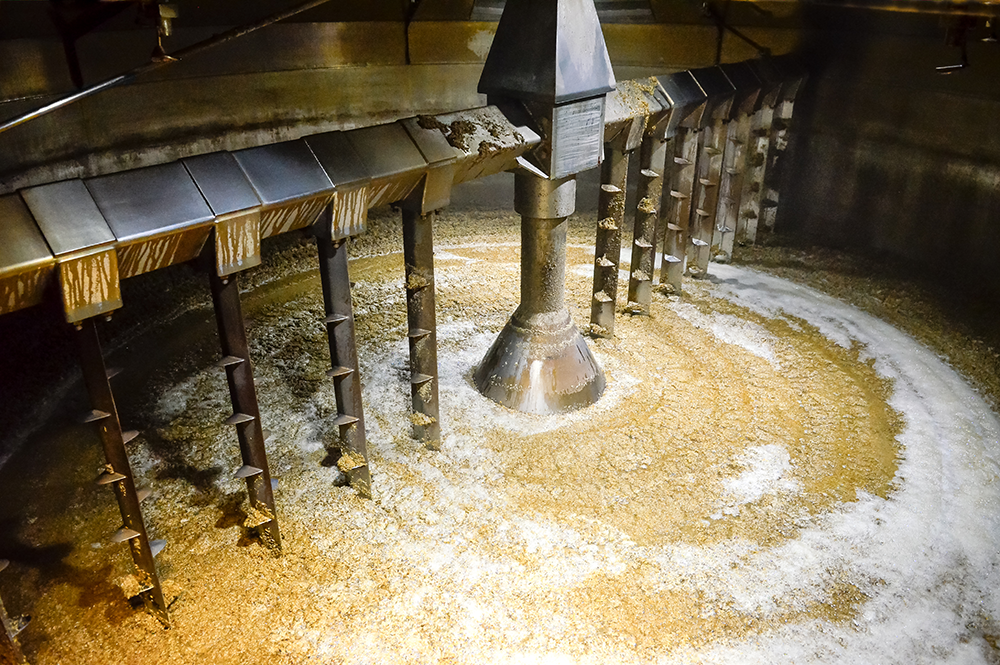 The Archivist Preserving Irish Whiskey's History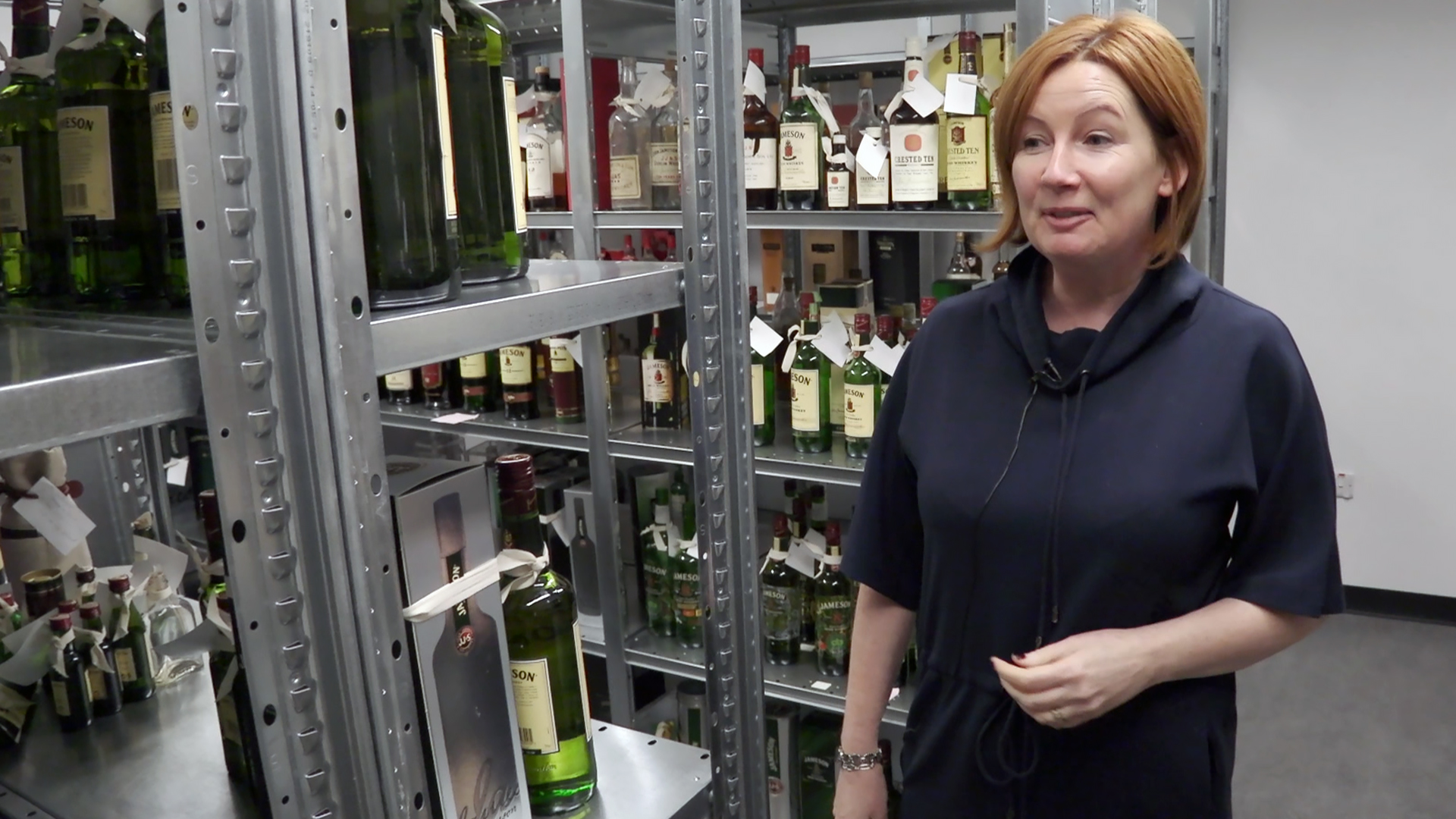 Irish Whiskey's history has been written over centuries, but Carol Quinn has the unique task of preserving the history that was actually written down. The professional archivist has spent the last five years cataloging more than two centuries' worth of historic documents, photographs, and bottles from the distilleries that joined forces in 1966 to form Irish Distillers – and she's barely getting started. The stories hidden away in the Irish Whiskey Archive tell more than just the facts and figures … they give today's whiskey lovers a glimpse of the people who helped put Irish Whiskey on the map.
Editor's note: Production support for this episode was provided by Irish Distillers Pernod Ricard. In accordance with our ethics policy, WhiskyCast retains full editorial control over the content of this episode.