New Brunswick Spirits Festival
WhistlePig's Great Beer Rescue of 2020 (Episode 817: May 3, 2020)
Read Post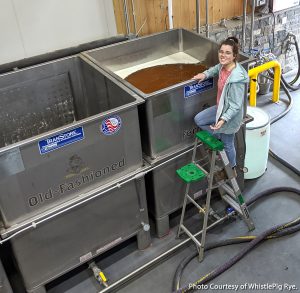 Whisky is what beer dreams of being when it grows up, but the Covid-19 pandemic has left craft brewers with...
Read More
A Nest Full of New Redbreasts (Episode 788: October 13, 2019)
Read Post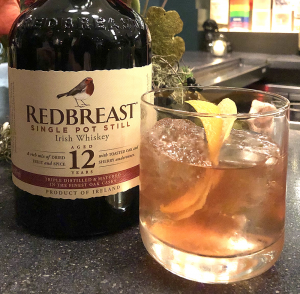 The United States is the largest market for Irish Whiskey worldwide, but until now, one of Ireland's legendary whiskeys had...
Read More
Think You Know Bourbon? Here's a Chance to Prove It! (Episode 748: January 6, 2019)
Read Post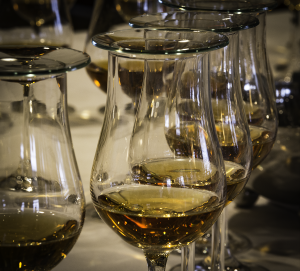 There are plenty of competitions to find the best whiskies, but what about competitions to find the best whisky tasters?...
Read More
Pour Me a Spot of Whiskey, Please! (Episode 740: November 18, 2018)
Read Post
Back on the road again, and this episode comes from the New Brunswick Spirits Festival in Fredericton, New Brunswick! We'll...
Read More
Back Home on Whiskey Row After 99 Years (Episode 732: October 14, 2018)
Read Post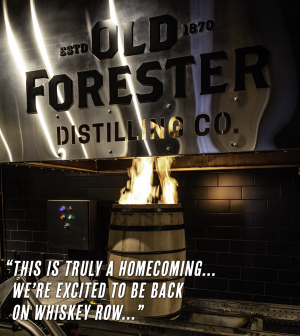 Old Forester released its final edition in the Whiskey Row series of limited-edition Bourbons this week, and the 1910 Old...
Read More
Matt Jones is not only Jim Beam's Canadian brand ambassador, but a veteran bartender. He created this variation on the...
Read More
This time around, we're tasting Highland single malts with a panel of Canadian whisky lovers at the New Brunswick Spirits...
Read More