Ireland's Slane Distillery Coming of Age (Episode 833: August 23, 2020)
Read Post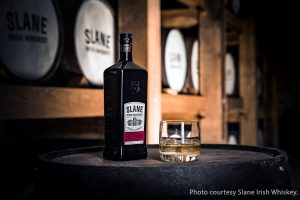 It's been almost three years since Brown-Forman and the Conyngham family fired up the stills at Slane Distillery on the...
Read More
March 31, 2020 – Secret Spirits founders Jonathan and Cindy Bray are back home in Alberta after being released from...
Read More
March 1, 2020 – The founders of Calgary-based Secret Spirits are in an Idaho jail after being arrested on charges...
Read More
Scotch Whisky's Future in the Climate Crisis (Episode 805: February 9, 2020)
Read Post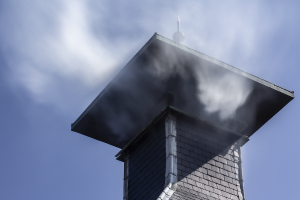 World leaders will be in Glasgow later this year for the United Nations COP26 Climate Change Conference, and Scotch Whisky...
Read More
Whiskies From a Land Down Under (Episode 781: August 19, 2019)
Read Post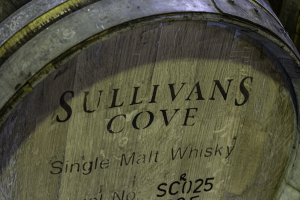 This time around, we're in Australia as Tasmania's distillers wrap up the third annual Tasmanian Whisky Week. It's been 27...
Read More
Heaven Hill Challenges Heaven's Door in Court Over Trademark Infringement
Read Post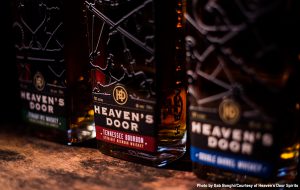 August 22, 2018 – Forget all the puns about "knock, knock, knockin' on the courthouse door" and other Bob Dylan-related...
Read More
Trade Disputes Lead to a "Whisky Summit" in Louisville (Episode 716: July 29, 2018)
Read Post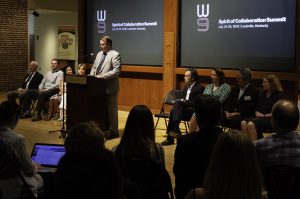 Global trade has helped the whisky industry expand massively over the last two decades. With the ongoing trade dispute between...
Read More
Five years ago, Irish expats Jack McGarry and Sean Muldoon bet their futures on opening an Irish pub in New...
Read More
This week, we're in Victoria, British Columbia for the 13th annual Victoria Whisky Festival – just as the Canadian province's...
Read More