Japanese Whisky Industry Defines Standards for "Japanese Whisky"
Read Post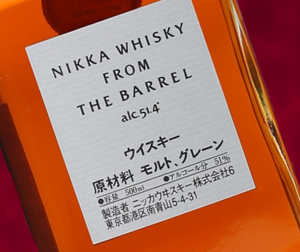 By Mark Gillespie February 16, 2021 – It's been an open secret among whisky connoisseurs for years that not all...
Read More
Walking Through 200 Years of Johnnie Walker's History (Episode 850: December 20, 2020)
Read Post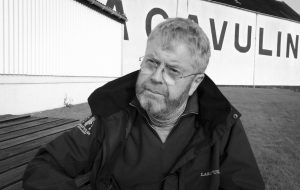 Johnnie Walker is marking its 200th anniversary in 2020, and Diageo's Dr. Nick Morgan joins us to discuss his new...
Read More
Whisky's Man in the Middle (Episode 777: July 21, 2019)
Read Post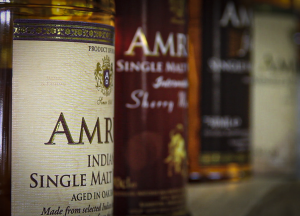 Raj Sabharwal doesn't make whiskies, but his role is critical in making sure you get to drink them. He's one...
Read More
About to Buy a Rare Whisky? It Could Be a Fake! (Episode 747: December 30, 2018)
Read Post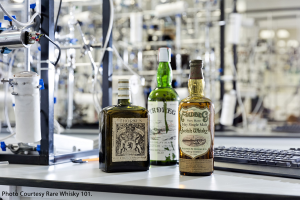 2018 may go down in whisky history as the "Year of the Collector" as whisky collecting became popular not only...
Read More
U.S. Whisky Festival Scene Shaken Up By "Whisky Live" Divorce
Read Post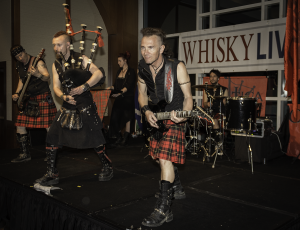 December 10, 2019 – A split between longtime partners is shaking up the 2019 calendar for whisky festivals in the...
Read More
This time around, we're on location at the New Brunswick Spirits Festival in Fredericton, New Brunswick…and if you think we...
Read More
French Police Search for Whisky Thieves after $793,000 Burglary
Read Post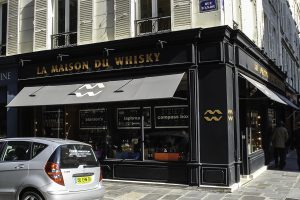 November 14, 2017 – Police in Paris are investigating what may well be one of the largest whisky thefts on...
Read More