Stories
Whisky is a passion to explore. From the history of the spirit to the evolution of the industry, the story of whisky helps fuel that passion. Often, it's easy to forget that whisky is also a global multibillion dollar industry. The stories of whisky — from news and new releases to in-depth inquires and what goes on behind the label — blend together to help us appreciate the spirit of whisky.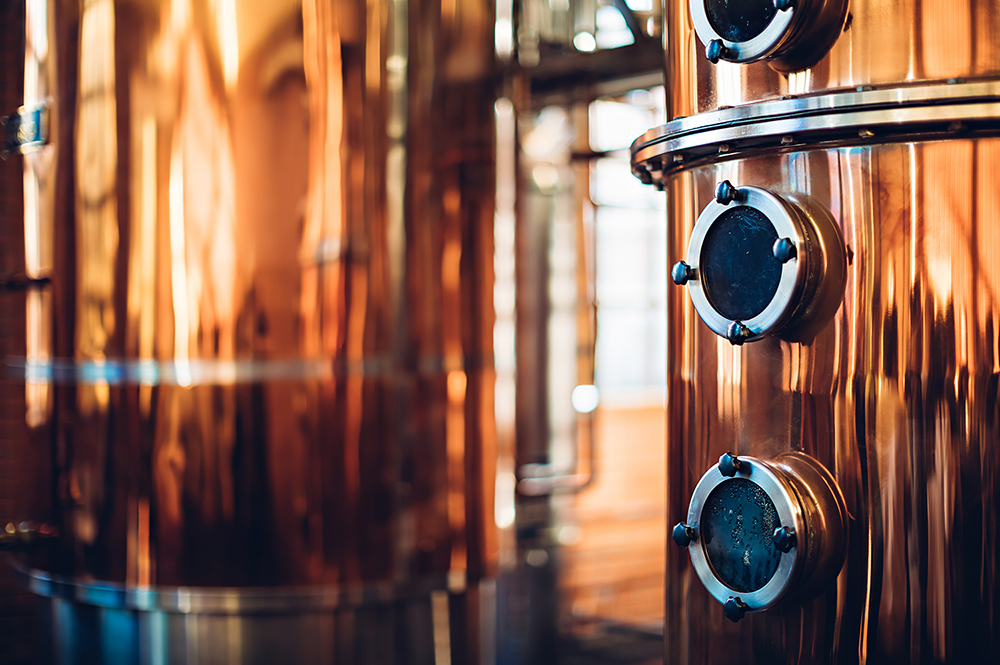 French Police Search for Whisky Thieves after $793,000 Burglary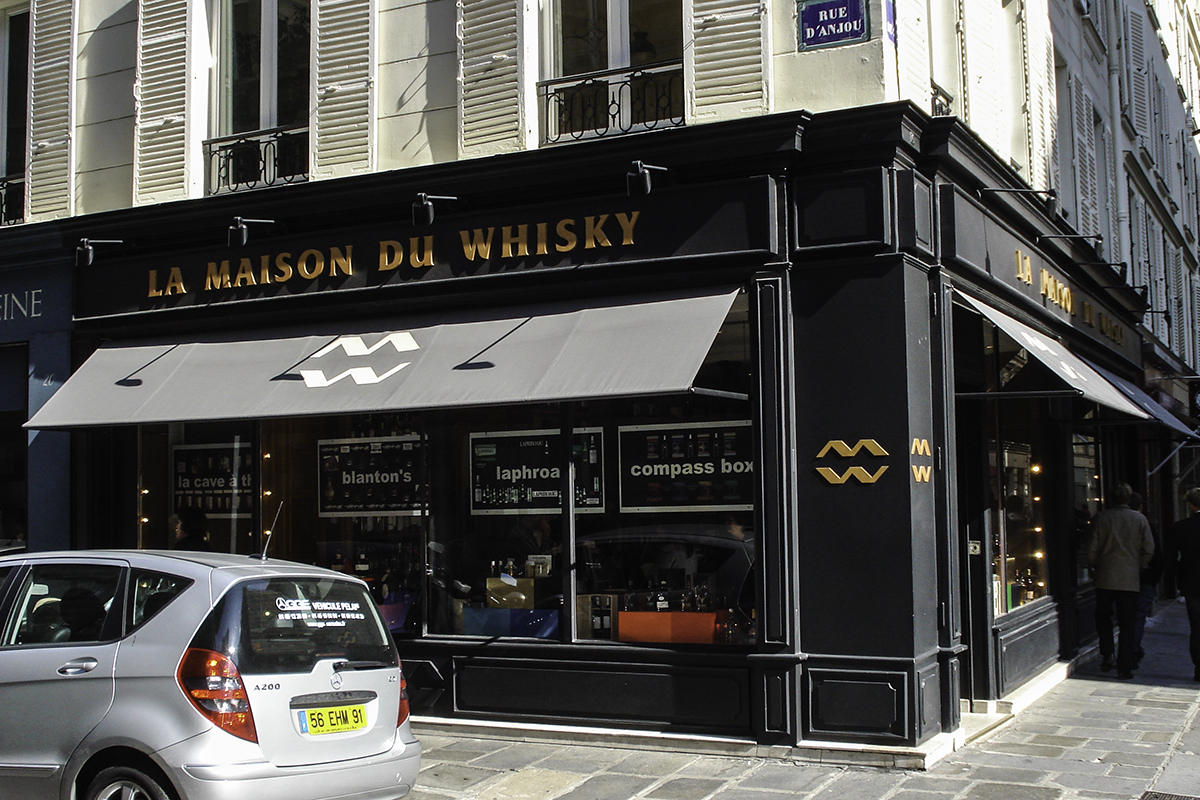 November 14, 2017 – Police in Paris are investigating what may well be one of the largest whisky thefts on record after an audacious team of burglars struck at the legendary La Maison du Whisky shop Sunday night. According to media reports, the thieves broke through the store's metal shutter and door, then took 69 bottles of rare whiskies valued at €683,000 ($793,670 USD). Not only did the thieves manage to not alert residents of Rue d'Anjou in the city's 8th arrondissement, but La Maison du Whisky is located directly across the street from the British Embassy, which is usually under tight security and often guarded by police officers. The neighborhood is within several blocks of the Élysée Palace, and in addition to the British Embassy, is home to numerous other embassies.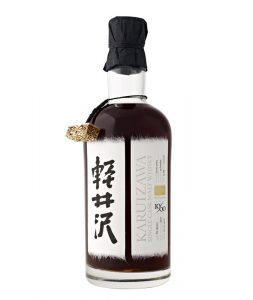 Among the bottles stolen was one of the rarest Japanese whiskies in the world: a 1960 Karuizawa single cask bottling known as "The Squirrel" and billed as the oldest Japanese single malt ever bottled. Only 41 bottles were released in 2013, when the whisky was bottled after being matured for 52 years in cask #5627, an ex-Sherry butt. Each of the 41 bottles has a different name, based upon the character on the unique "netsuke" that hangs from the bottle's neck.
Estimates of the stolen bottle's value have been as high as €195,000 ($229,800 USD) in the aftermath of the break-in. However, other bottles from the same cask have gone for much less at auction. Last April, WhiskyAuctioneer.com sold "The Archer" from the same cask in an online auction for £100,100 ($131,561 USD). Another bottle from the same cask, known as "The Cockerel," brought a high bid of $117,744 at a 2015 Bonhams auction in Hong Kong.
La Maison du Whisky is one of Paris's oldest whisky shops, having opened on Rue d'Anjou in 1968, 12 years after Georges Bénitah founded the family-owned spirits importer and distributor. His son, Thierry Bénitah, is the current managing director of LMDW, which also operates a second shop in Paris's Carrefour de l'Odéon and  locations in Singapore and Reunion Island. The company is also the promoter of the annual Whisky Live Paris festival held each September and publishes the French edition of Whisky Magazine.
WhiskyCast has contacted Thierry Bénitah for an interview, and this story will be updated with additional information.
Links: La Maison du Whisky