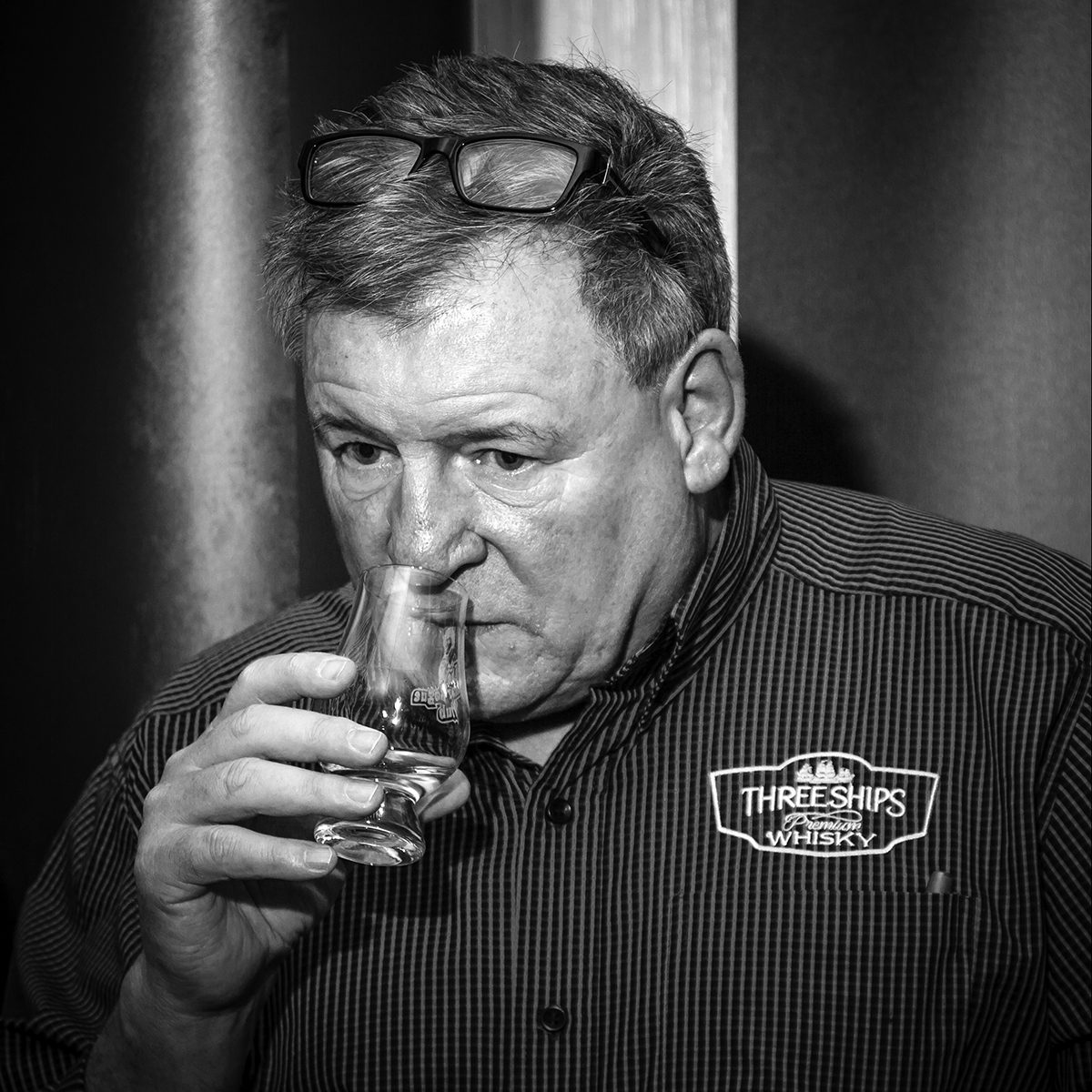 This time around, we're on location at the New Brunswick Spirits Festival in Fredericton, New Brunswick…and if you think we get around a lot, spare some sympathy for Distell's Andy Watts. He spent 38 hours traveling to Fredericton from his base in South Africa, where he oversees production and quality control for Distell's whisky distilleries in South Africa and Scotland. Earlier this year, Andy stepped aside from his longtime role as distillery manager for Distell's James Sedgwick Distillery to take up his new position…and spend a lot more time traveling around the world. We'll catch up with him on this week's WhiskyCast In-Depth.
In the news, police in Paris are trying to find the burglars who stole nearly $800,000 in rare whiskies during a break-in at La Maison du Whisky. Scotch Whisky producers lost their 5-year-long legal battle to stop the Scottish government from implementing minimum pricing for alcohol sales, and the government in Edinburgh has given the backers of a new malt distillery in Inverclyde more than a million dollars in grant funding. We'll also have details on a couple of rare Canadian whiskies that have some Canadians hip-checking each other in the aisles at retailers, along with the latest Irish Oak-finished whiskey from Midleton Distillery and much, much more…on this special episode from New Brunswick!
Links:
New Brunswick Spirits Festival
|
Distell
|
La Maison du Whisky
|
Scotch Whisky Association
|  
Ardgowan Distillery
|
J.P. Wiser's
|
Canadian Club
|
CanadianWhisky.org
|
Midleton Dair Ghaelach
|
Teeling Whiskey Company
|
1792 Bourbon
|
Jim Beam
|
Douglas Laing & Co.
|
Three Ships
|
Bain's