Irish Whiskey…With an Oregon Accent! (Episode 790: October 27, 2019)
Read Post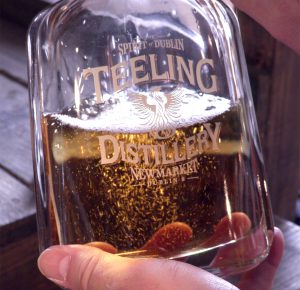 Alex Chasko isn't your typical Irish Whiskey master distiller and blender. For one, he isn't Irish. He grew up in...
Read More
Doubling Distilleries on the Isle of Arran (Episode 720: August 19, 2018)
Read Post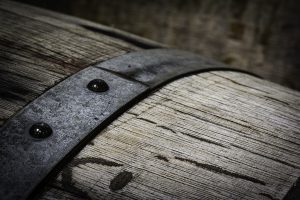 It's been a hot, dry summer in Scotland, and Euan Mitchell isn't complaining a bit. The managing director of Isle...
Read More
Memories of an Irish Whiskey Legend (Episode 699: May 20, 2018)
Read Post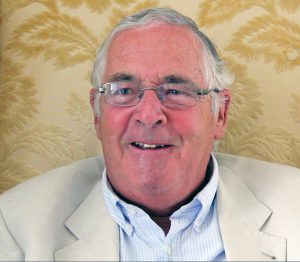 Irish Whiskey lost one of its longtime champions this past week with the passing of John Clement Ryan. He was...
Read More
Last November, Fawn Weaver told us about her mission to spread the story of Nathan "Nearest" Green, the former slave...
Read More
July 31, 2017 – Douglas Laing & Co. will celebrate its 70th anniversary in 2018, and the family-owned Scotch Whisky...
Read More
The Likarish family opened Ironroot Republic Distillery in Denison, Texas in 2013. Brothers Jonathan and Robert Likarish handle the distilling,...
Read More
If you're looking for an excuse to take off from work and watch the total solar eclipse that will cross...
Read More