WhiskyCast Episodes
WhiskyCast is where it all begins. Now in our 18th year, each weekly podcast brings you the latest in whisky news, along with the latest events, tasting notes, comments from other listeners, and the weekly "In-Depth" segment features interviews with the people who help make whisky the "water of life".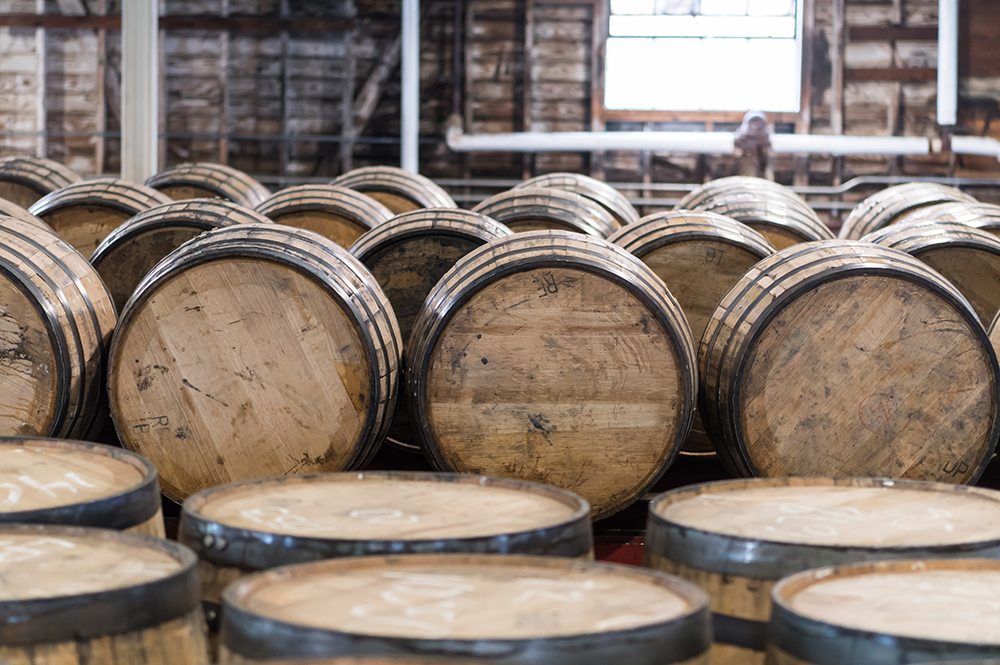 Episode 582: March 26, 2016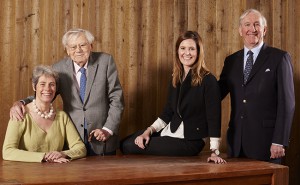 You'll see a lot of businesses with the "& Son" as part of the name, but rarely do we see businesses with "& Daughter" – let alone "& Daughters." The Last Drop doesn't have that in its name, but it has something more…Beanie Espey and Rebecca Jago have taken over the day-to-day management of the company from their fathers, longtime Scotch Whisky industry figures James Espey and Tom Jago. We'll talk with Beanie Espey about that transition and the latest Last Drop release – a 50-year-old double-matured blended Scotch – on this week's WhiskyCast In-Depth. We'll also look at the resurgence of Rye whiskey among Pennsylvania's craft distillers as they reclaim the state's distilling heritage that dates back to Colonial times, along with the details on Whistlepig Farm's newest release, a 15-year-old Rye finished in casks made from oak trees that came from the farm in Vermont. We'll also have the story of one man's goal to taste 366 drams in 366 days – on video, and for a good cause.

Links: The Last Drop | American Whiskey Convention | Bluebird Distilling | Dad's Hat | Deer Creek Malthouse | Manatawny Still Works | Wigle Distillery | WhistlePig | Michter's | Spey | Douglas Laing & Co. | Jameson | LBL Moonshine | San Francisco World Spirits Competition | A Dram A Day