WhiskyCast Episodes
WhiskyCast is where it all begins. Now in our 18th year, each weekly podcast brings you the latest in whisky news, along with the latest events, tasting notes, comments from other listeners, and the weekly "In-Depth" segment features interviews with the people who help make whisky the "water of life".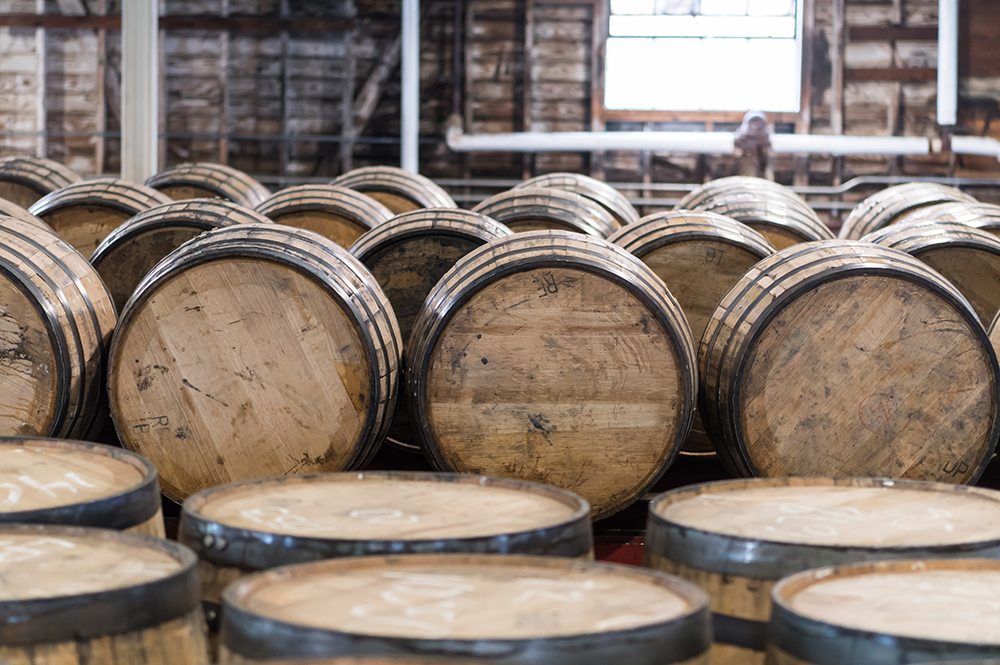 Whisky is Too Important to be Taken Seriously (Episode 687: April 1, 2018)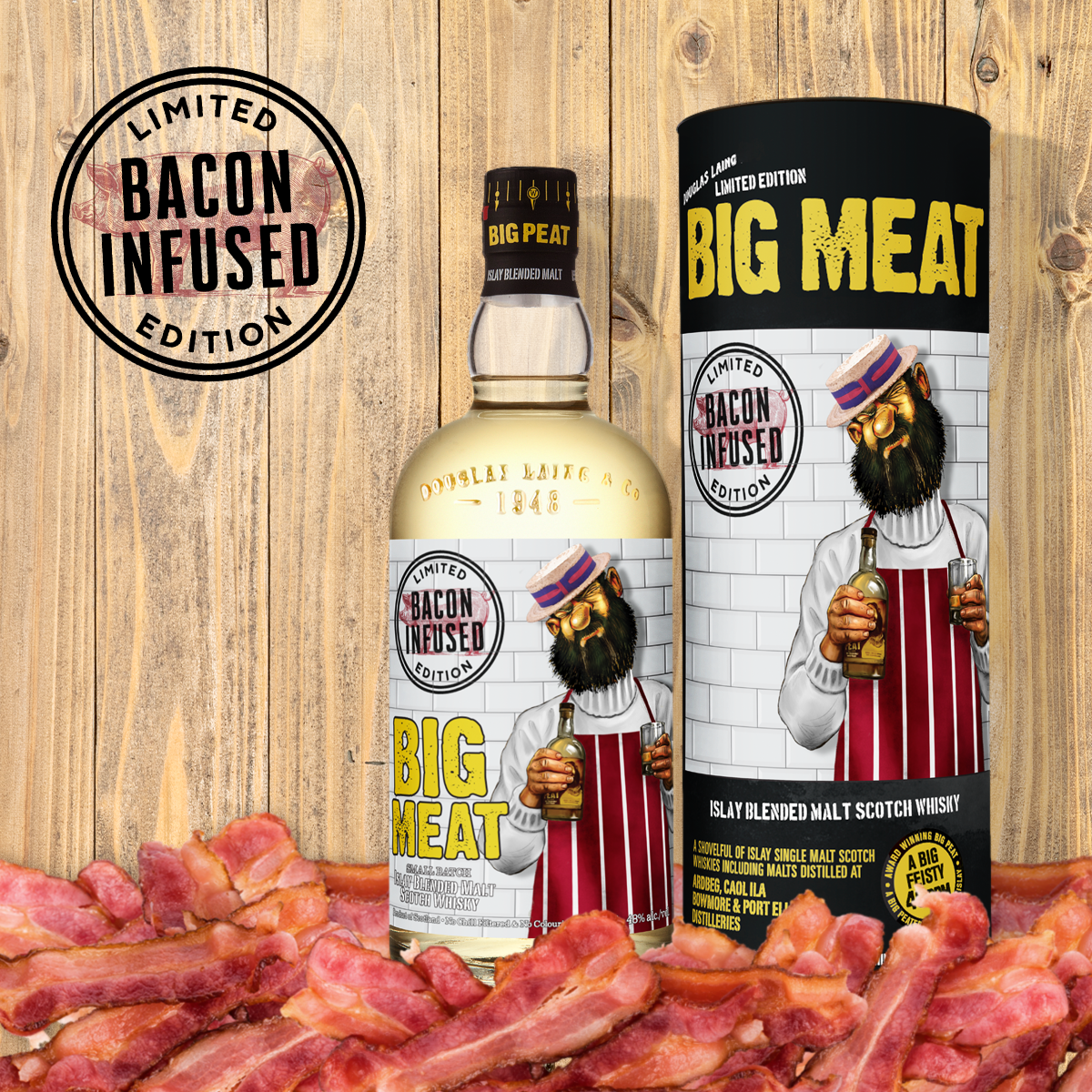 Scotland's Douglas Laing & Co. is celebrating its 70th anniversary in 2018, and for many of those years, the Laing family has taken a light-hearted approach to Scotch Whisky – at least, when it comes to what's on the outside of the bottle. With brands like Big Peat, Scallywag, Timorous Beastie, and the like, Fred Laing has given us many reasons to smile as we pour a dram. Fred has turned over much of the day-to-day operations of the company over to his daughter Cara and son-in-law Chris Leggett, but took the title of Chairman of the Board because "Chief Mischief Maker" wasn't an option. He'll join us on WhiskyCast In-Depth to talk about this year's anniversary releases, the progress of their new distillery in Glasgow, and their newest whisky…the bacon-infused "Big Meat."
We'll also have the details on a complete makeover for The Macallan's single malts, a upcoming "crowdsourced" Bourbon from Buffalo Trace, April Fool's fun from Westland, and Dave Broom's future as a film star, along with tasting notes for three Scandinavian single malts and much more!
Links:
Douglas Laing & Co.
|
The Macallan
|
Glenallachie
|
Sport Dram
|
Westland Distillery
|
Buffalo Trace
|
American Distilling Institute
|
The Amber Light Kickstarter Campaign
|
The Whisky Topic Podcast
|
Peaky Blinder Whiskey
|
Hunter Laing & Co.
|
Box Distillery
|
Myken Distillery
|
Nyborg Distillery