Auction Houses Bid for Whisky Collectors' Business
Read Post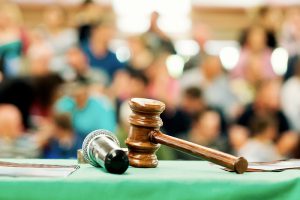 With more people looking at rare whiskies as investments, more of the world's top auction houses are adding spirits experts...
Read More
Whisky Industry Cries Foul Over Becoming Collateral Damage in Aviation Trade Dispute
Read Post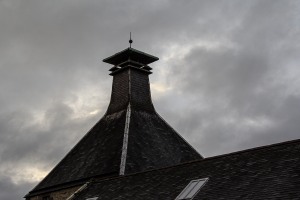 October 3, 2019 – Whisky industry leaders on both sides of the Atlantic have one key question about the 25%...
Read More
The Back Stories Behind Picking Private Barrels (Episode 780: August 11, 2019)
Read Post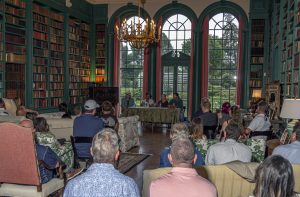 "Private Selection" bottlings are the rage today, and it almost seems like an arms race as bars and retailers try...
Read More
The Future of Whisky? (Episode 769: May 26, 2019)
Read Post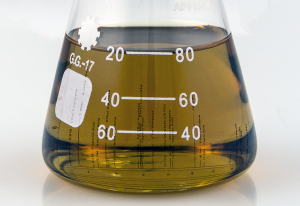 This week's episode is certain to arouse the ire of whisky purists. We're looking at Glyph, a "molecular whiskey" that's...
Read More
Speed Rack: Women Shaking Cocktails for a Cause (Episode 707: June 17, 2018)
Read Post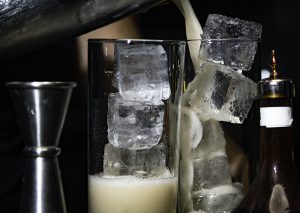 There are plenty of cocktail competitions for bartenders, but Speed Rack was one of the first to highlight women working...
Read More
This week, we're in Ireland for the annual release of Midleton Very Rare from Irish Distillers. There's something different about...
Read More