British Government Freezes Spirits Duties in Budget's Covid Response
Read Post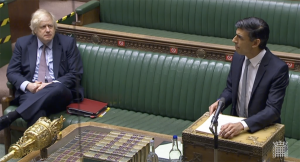 By Mark Gillespie March 3, 2021 – Scotch Whisky makers had been hoping the British government's response to the economic...
Read More
March 31, 2020 – Secret Spirits founders Jonathan and Cindy Bray are back home in Alberta after being released from...
Read More
To Whisky…And Beyond! (Episode 737: November 1, 2018)
Read Post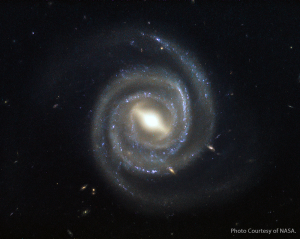 This time around, we're blasting off with the crew of the USS Starward! OK, we're talking with David Vitale, the...
Read More
Go West, Whisky Investor…Westward, That Is (Episode 724: September 13, 2018)
Read Post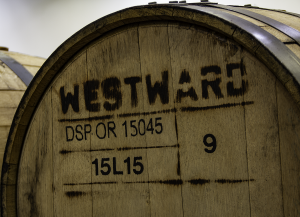 Portland's Westward American Single Malt from House Spirits is the latest prize in the spree of acquisitions and investments by...
Read More
In 2015, Brown-Forman acknowledged what had been an open secret around Lynchburg, Tennessee for generations – that Jack Daniel's distilling...
Read More
October 30, 2017 – Single Malt Scotch Whiskies are one of the few bright spots in the latest report on...
Read More
We've seen whisky and movie tie-ins before, but Old Forester's new Statesman Bourbon is a bit different. It's featured in...
Read More