Poking the Bourbon Bear (Episode 766: May 5, 2019)
Read Post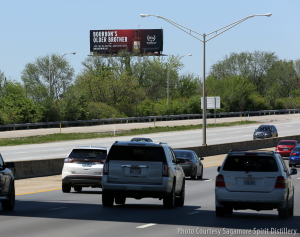 Let's face it. When you think of American Whiskey, Bourbon is probably top of mind. After all, Congress declared it...
Read More
On the Road at the Victoria Whisky Festival (Episode 750: January 18, 2019)
Read Post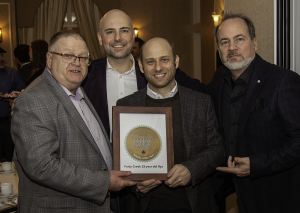 This is the first of our two episodes from the 14th annual Victoria Whisky Festival in Victoria, British Columbia. One...
Read More
Talking Whiskey with the British Bourbon Society (Episode 746: December 23, 2018)
Read Post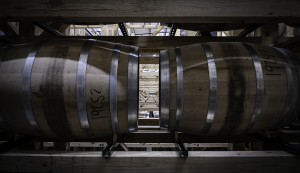 One sign of the Bourbon boom worldwide can be found in Great Britain, where the British Bourbon Society was founded...
Read More
Oxford, Mississippi is known for many things, but Bourbon isn't usually the first thing you think of. Chef John Currence...
Read More
This week, we're in Victoria, British Columbia for the 13th annual Victoria Whisky Festival – just as the Canadian province's...
Read More