A Fèis-Less Islay Again in 2021 (Episode 855: January 25, 2021)
Read Post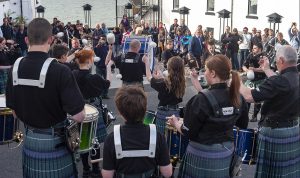 For the second straight year, Islay's biggest party of the year has been cancelled because of the Covid-19 pandemic. Fèis...
Read More
Making the Malt that Makes the Whisky (Episode 821: May 31, 2020)
Read Post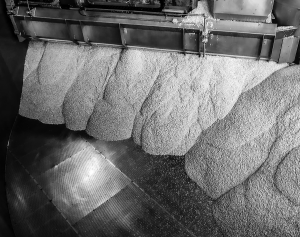 Malted barley is critical to the making of many whiskies around the world, and this week, we'll take you inside...
Read More
Whisky's Man in the Middle (Episode 777: July 21, 2019)
Read Post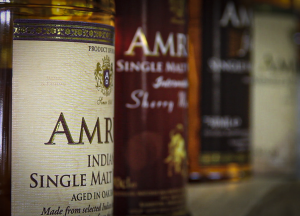 Raj Sabharwal doesn't make whiskies, but his role is critical in making sure you get to drink them. He's one...
Read More
Dingle Whiskey: Oliver's Dream Realized (Episode 768: May 19, 2019)
Read Post
Oliver Hughes and his partners in Ireland's Porterhouse Group opened Dingle Distillery in late 2012, just as the Irish craft...
Read More
About to Buy a Rare Whisky? It Could Be a Fake! (Episode 747: December 30, 2018)
Read Post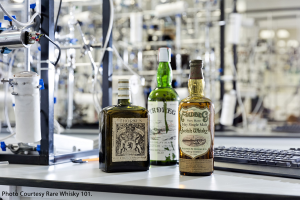 2018 may go down in whisky history as the "Year of the Collector" as whisky collecting became popular not only...
Read More
The First American Single Malt Whiskey? (Episode 705: June 10, 2018)
Read Post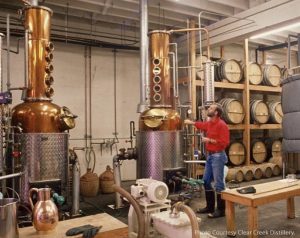 Historians aren't sure who distilled the first Scotch-style single malt whiskey in the United States, but Oregon's Clear Creek Distillery...
Read More
The Bible says "The Lord works in mysterious ways." As proof, we have the story this week of Father Jim...
Read More