WhiskyCast Episodes
WhiskyCast is where it all begins. Now in our 18th year, each weekly podcast brings you the latest in whisky news, along with the latest events, tasting notes, comments from other listeners, and the weekly "In-Depth" segment features interviews with the people who help make whisky the "water of life".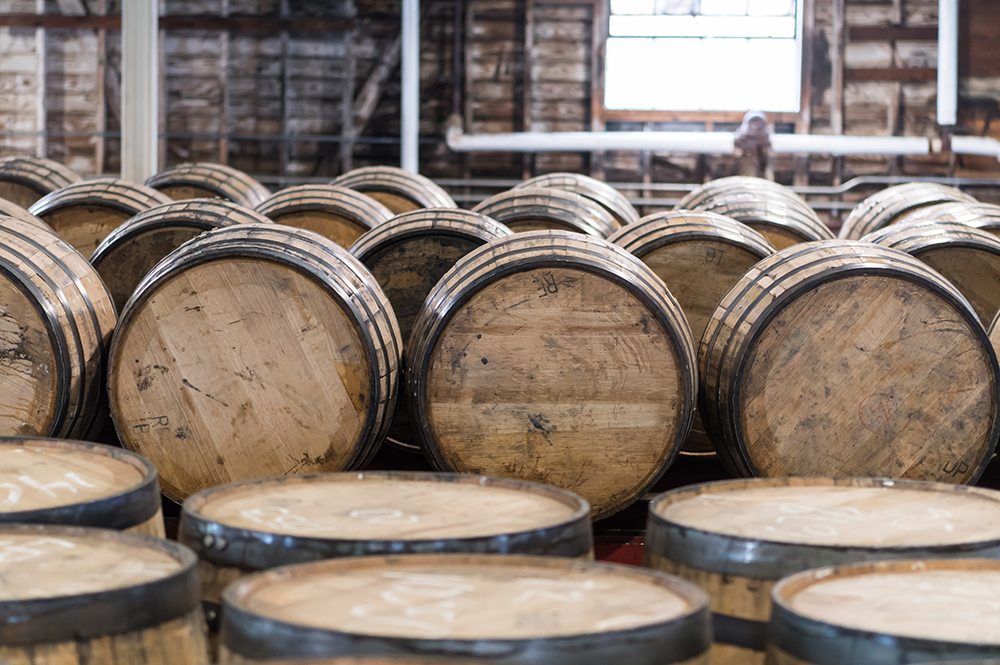 Preparing for Whisky's Next Generation (Episode 682: February 25, 2018)
Distillers like to say they're not making whisky for themselves, but laying it down for future generations. Part of that process is identifying the young distillers who may be asked to take over for them one day, and this week, that process put Woodford Reserve's future in much clearer perspective. Brown-Forman promoted Elizabeth McCall from her role as Woodford's Master Taster to Assistant Master Distiller, putting her on the track to eventually take over for current Master Distiller Chris Morris one day. McCall's story is unique – not because she's a second-generation whisky maker, but because she followed her mother into the whisky business. She'll share her story and her goal of encouraging other young women to consider science careers on this week's WhiskyCast In-Depth.
This week, we're on location in the Boston suburb of Westborough, Massachusetts for the annual Go Whisk(e)y Weekend at Julio's Liquors, and we'll have details on another marriage between music and whiskey as the rock giants of Metallica are teaming up with veteran distiller Dave Pickerell to create not just their own whiskey, but build their own distillery as well! We'll also have details on Ardbeg's new expansion plans and some hints about this year's Ardbeg Committee bottling, along with a first look at Laphroaig's annual Cairdeas release and new entries in the Bottled in Bond American Whiskey category.
Links:
Woodford Reserve
|
Metallica
|
WhistlePig Whiskey
|
Ardbeg
|
Laphroaig
|
Arran
|
Sazerac
|
Scotch Whisky Association
|
Waldhorn Distillery
|
Tomatin
|
GlenDronach
|
Heaven Hill
|
Old Overholt
|
Tattersall Distilling
|
Chapel Gate Whiskey Company
|
Julio's Liquors
|
Orphan Barrel
|
Glenturret