WhistlePig's Great Beer Rescue of 2020 (Episode 817: May 3, 2020)
Read Post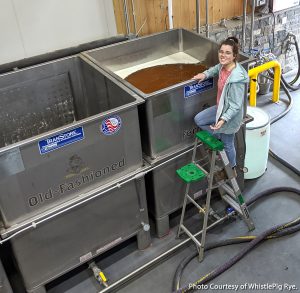 Whisky is what beer dreams of being when it grows up, but the Covid-19 pandemic has left craft brewers with...
Read More
Unlocking the Gates of Kentucky's Castle & Key Distillery (Episode 726: September 20, 2018)
Read Post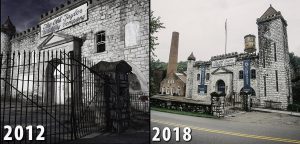 In 1972, the gates were locked for what many thought would be the final time at Kentucky's historic Old Taylor...
Read More
Conor McGregor Debuts "Proper No. Twelve" Irish Whiskey
Read Post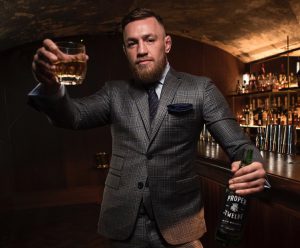 September 18, 2018 – More than a year after announcing his plans to launch his own Irish Whiskey brand during...
Read More
Chip Tate is about to get back into the whisky business, about 15 months after his acrimonious departure from Balcones...
Read More
Bushmills Returns To Roots With New Travel Retail Series
Read Post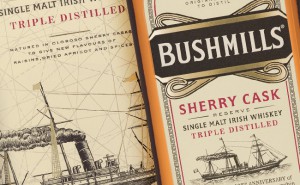 February 17, 2016 – While Irish Whiskey has been one of the fastest-growing segments of the whisky industry, Ireland's oldest...
Read More
Anthony Bourdain is many things…a chef, author, journalist, and media personality. At heart, though, he's a hedonist seeking pleasure from...
Read More
November 3, 2014 – As expected, Diageo has announced a deal in which it will swap the Bushmills Irish Whiskey...
Read More