WhiskyCast Episodes
WhiskyCast is where it all begins. Now in our 18th year, each weekly podcast brings you the latest in whisky news, along with the latest events, tasting notes, comments from other listeners, and the weekly "In-Depth" segment features interviews with the people who help make whisky the "water of life".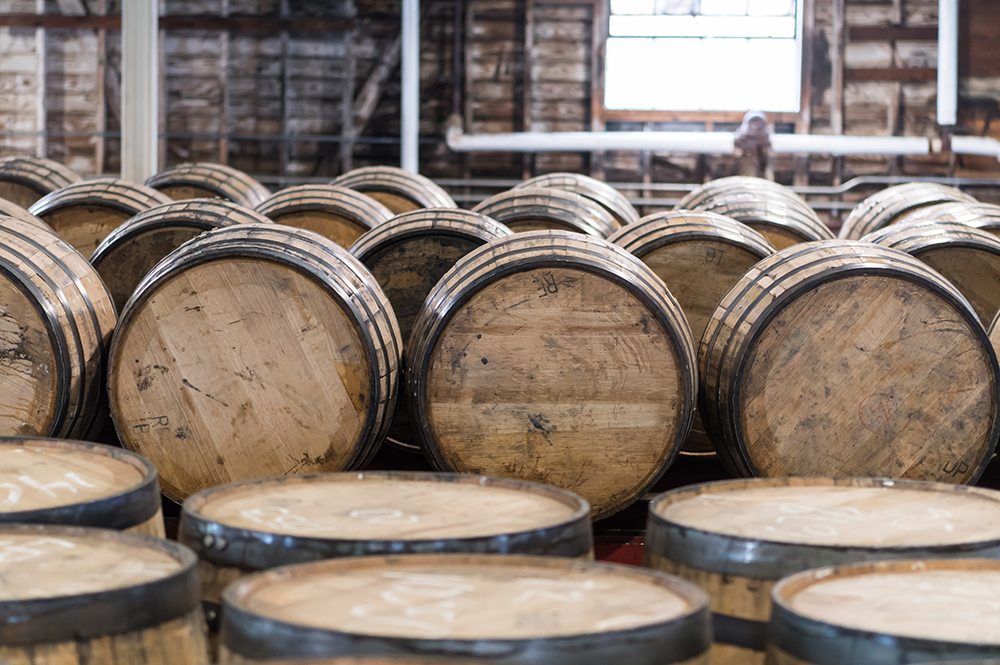 Episode 577: February 20, 2016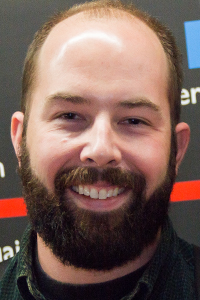 Chip Tate is about to get back into the whisky business, about 15 months after his acrimonious departure from Balcones Distilling, the Texas distillery he built from the ground up only to be forced out following a dispute with his business partners that led to restraining orders, lawsuits, and ultimately a settlement with a non-compete clause banning him from making whisky until March 5, 2016. Tate took the money from his Balcones buyout and is about to open his new Tate & Co. distillery in Waco, and is also building custom stills for other craft distillers. We'll talk with Chip Tate about his enforced hiatus from whisky-making, what he learned from the experience, and what he plans to do as soon as he can start firing up his new hand-made stills on this week's WhiskyCast In-Depth.
In the news, Compass Box has launched an online petition drive to persuade European Union regulators to allow more transparency in whisky labeling, and John Glaser is getting support from another Scotch whisky maverick distiller as Bruichladdich plans to test the limits of what it can disclose about one of its whiskies. Bushmills is releasing its first new whisky in eight years…a year after new owners acquired the Irish distillery, and we'll taste four new Irish whiskies in this week's tasting notes.

Links: Tate & Co. | Balcones Distilling | Compass Box | Scotch Whisky Association | Bruichladdich | Glenmorangie | Bushmills | Redbreast | anCnoc | GlenDronach | The Quiet Man | Kinahan's