The Whisky World Copes With Covid-19's Impact (Episode 816: April 26, 2020)
Read Post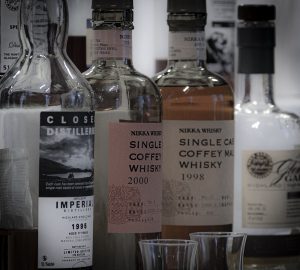 With tens of thousands of bar and restaurant workers around the world laid off because of mandatory bar and restaurant...
Read More
The Worst #@*$ Whisky I've Ever Tasted!
Read Post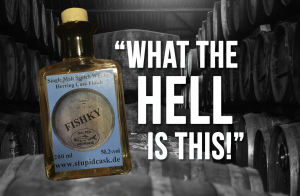 March 28, 2019 – "What have you done!" My mouth was puckering, trembling, and shivering all at the same time...
Read More
The Wonderful World of Whisky (Episode 760: March 24, 2019)
Read Post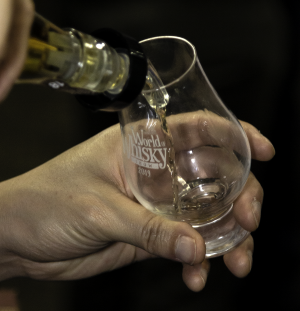 This week, we're on location at the Wonderful World of Whisky Show in Cornwall, Ontario with everything from great whiskies...
Read More
Whisky Knows No Gender…Why Don't Some Men Get That? (Episode 758: March 10, 2019)
Read Post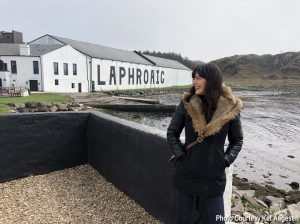 Women are making whiskies, running whisky companies, and teaching people how to enjoy whiskies all over the world. So…why do...
Read More
Port Charlotte and Islay's "Middle Child Syndrome" (Episode 701: May 27, 2018)
Read Post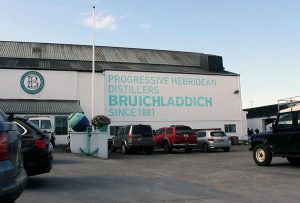 Bruichladdich's Port Charlotte single malt lies in between the distillery's namesake unpeated whiskies and its Octomore heavily peated malts, and...
Read More
There are lots of whiskies to choose from, and there's a story behind each one. This time around, we'll talk...
Read More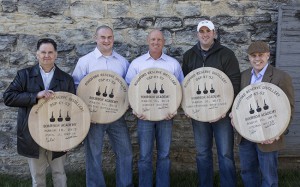 As we begin the 11th year of WhiskyCast, we're taking a look back this week to catch up with some...
Read More