95 Proof Whiskey…N95 Masks…Uncle Nearest Has Them Both! (Episode 814: April 12, 2020)
Read Post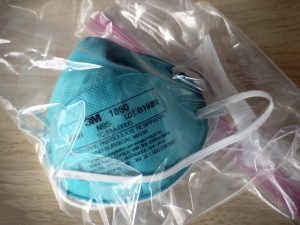 While we're all raising our glasses to honor the health care workers, first responders, and other essential workers risking their...
Read More
Una's Story (Episode 806: February 16, 2020)
Read Post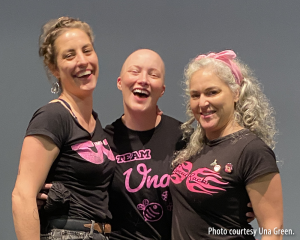 This week on WhiskyCast, we're sharing a special story of strength. Not the kind of strength one can build in...
Read More
Tariffs Leading to U.S. Whisky Price Increases (Episode 789: October 20, 2019)
Read Post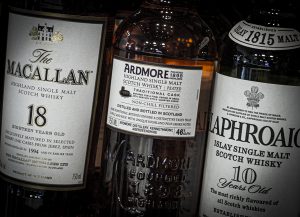 There's a lot of uncertainty for U.S. whisky lovers after the Trump Administration's new 25% tariff on imports of single...
Read More
Kentucky Bourbon Hall of Fame Introduces Class of 2019
Read Post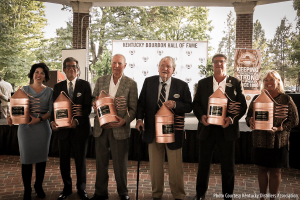 September 19, 2019 – Six new legends joined some of Bourbon's greatest names today as the Kentucky Bourbon Hall of...
Read More
Jeff Arnett: 10 Years as Master Distiller at Jack Daniel's (Episode 718: August 5, 2018)
Read Post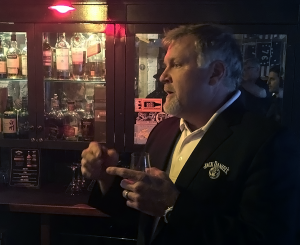 Jeff Arnett became the Master Distiller for Jack Daniel's in 2008, joining a small club of distillers that began with...
Read More
Distillers from around the United States gathered at Virginia's Mount Vernon this week to celebrate the 10th anniversary of the...
Read More
No, we're not tasting Australian Bourbons…we have Australians tasting Bourbons this time around! Lilith Morgan and Chris Tatzenko make the...
Read More