Auction Houses Bid for Whisky Collectors' Business
Read Post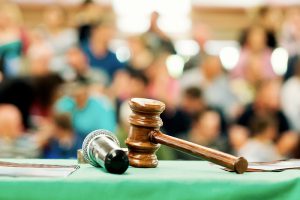 With more people looking at rare whiskies as investments, more of the world's top auction houses are adding spirits experts...
Read More
Irish Whiskey Industry Toasts a Golden Decade
Read Post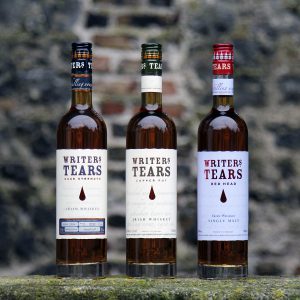 By Mark Gillespie December 4, 2020 – Irish Whiskey makers have had a decade to remember. The years between 2010...
Read More
A Breakup in the Irish Whiskey Business (Episode 752: January 27, 2019)
Read Post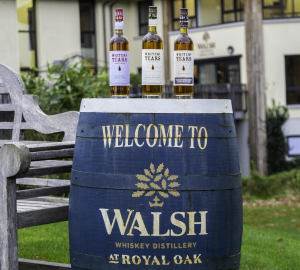 Even when things appear to be going well, there are sometimes undercurrents of trouble behind the scenes. That played out...
Read More
Walsh Whiskey, Italy's Illva Saronno Split Up in "De-Merger"
Read Post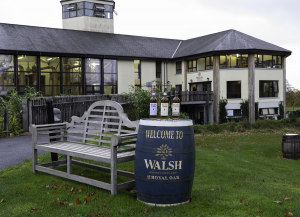 January 25, 2019 – The Irish Whiskey business has been booming in recent years, but there have been undercurrents of...
Read More
Irish Whiskey's Ups and Downs in 2018 (Episode 744: December 9, 2018)
Read Post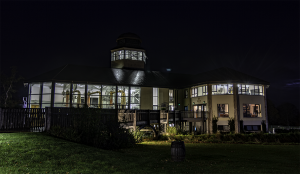 Irish Whiskey continues to be one of the fastest-growing segments of the whisky business around the world, but the distilleries...
Read More