Support Grows For Extending Distillers' Tax Break, But Still No Action
Read Post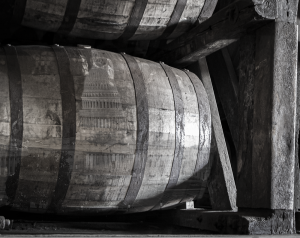 November 5, 2019 – There isn't much that politicians on both sides of the aisle in Washington agree on these...
Read More
Clock Ticking on Extension of Tax Break for Craft Distillers
Read Post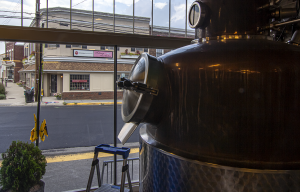 August 1, 2o19 – Four months and 29 days may seem like a long time for most of us, but...
Read More
Her Whisky Love Becomes a Career (Episode 728: September 27, 2018)
Read Post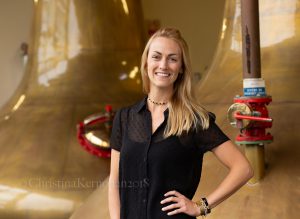 In 2016, Holly Seidewand started a journey that would change her life by traveling to Scotland to learn more about...
Read More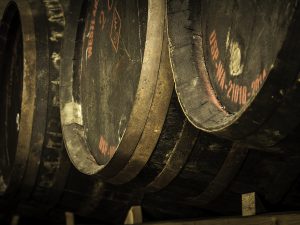 January 2, 2018 – As a journalist, I spend much of my time covering news that has already happened. There...
Read More
Much of whisky's early history is documented only in tales, with few written records that have survived the centuries. In...
Read More