Writing a New Chapter in Whisky History (Episode 762: April 7, 2019)
Read Post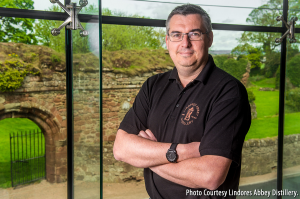 Lindores Abbey has a unique place in whisky history, thanks to Friar John Cor and the aqua vitae he distilled...
Read More
Your Tax Dollars…Not at Work! (Episode 749: January 13, 2019)
Read Post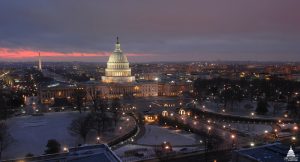 The partial shutdown of the U.S. federal government is now the longest on record, and it is having an impact...
Read More
Scotland Distillery Projects Moving Through the Approval Process
Read Post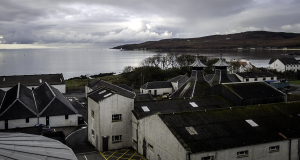 January 9, 2019 (Updated January 15) – As the first work week of the New Year begins for many Scotch Whisky...
Read More
July 31, 2017 – Douglas Laing & Co. will celebrate its 70th anniversary in 2018, and the family-owned Scotch Whisky...
Read More
The Likarish family opened Ironroot Republic Distillery in Denison, Texas in 2013. Brothers Jonathan and Robert Likarish handle the distilling,...
Read More
You may be able to tell different styles of whiskies apart by nosing them – when you know what you're...
Read More
Drew Mayville's 36 years in the whisky business include stints as the final master blender at Seagram's and as Sazerac's...
Read More
January 20, 2016 – It's hard to keep a secret on Islay, and word has been circulating for months about...
Read More