WhiskyCast Episodes
WhiskyCast is where it all begins. Now in our 18th year, each weekly podcast brings you the latest in whisky news, along with the latest events, tasting notes, comments from other listeners, and the weekly "In-Depth" segment features interviews with the people who help make whisky the "water of life".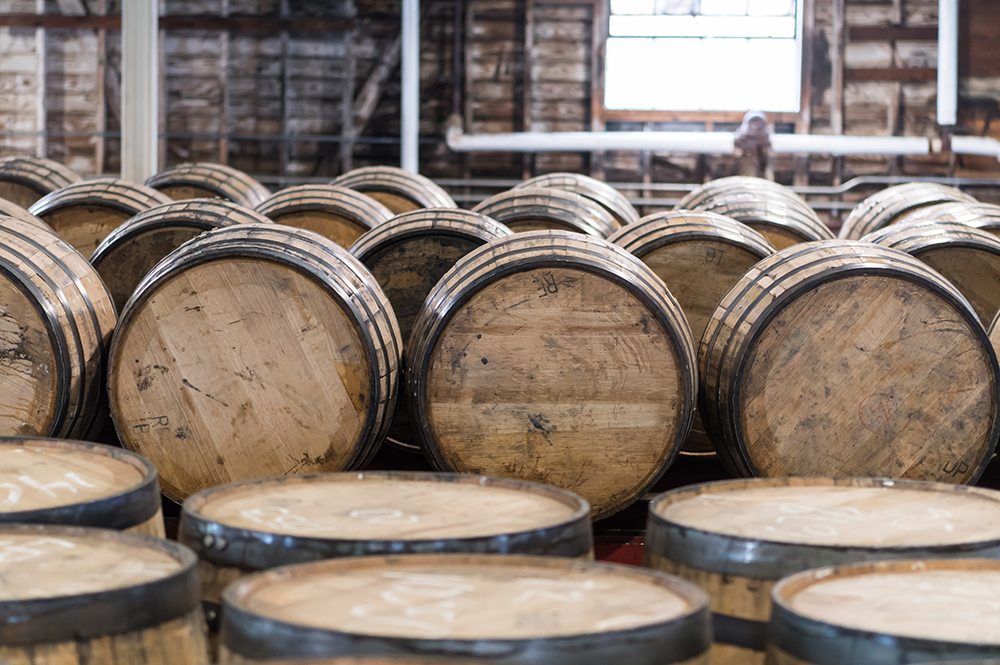 Episode 563: November 21, 2015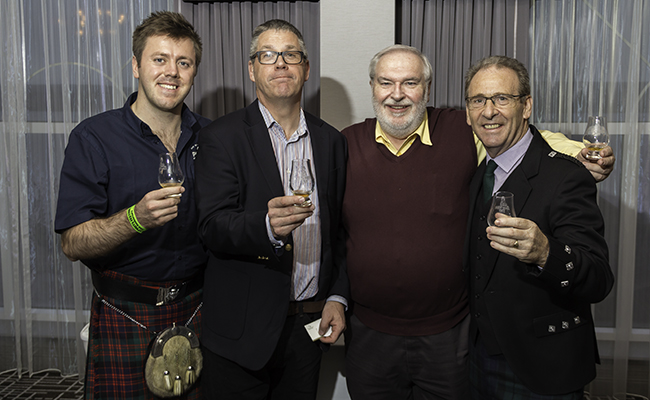 This week, we're at Canada's oldest whisky festival…the New Brunswick Spirits Festival in Fredericton, New Brunswick. The festival is celebrating its 20th anniversary this year, and draws visitors from all over Canada and the northeastern United States. This year, festival attendees also celebrated the 2016 Whisky Bible's naming of a Canadian whisky as the World Whisky of the Year. We'll get reaction to Crown Royal Northern Harvest Rye's place at the top of the podium, and why it's helping lead a renaissance of classic Canadian rye whisky. We'll also have the latest on the week's new whiskies and much more on this special episode from New Brunswick.

Links: New Brunswick Spirits Festival | Jim Murray's Whisky Bible | Crown Royal | Canadian Whisky | Still Waters Distillery | Glenfiddich | Grant's | Dewar's | Michter's | Booker's | Shetland Reel | Hunter Laing | ANBL | Martine Nouet.com | J.P. Wiser's | Forty Creek | Longrow