A Bright Future for The GlenAllachie (Episode 854: January 17, 2021)
Read Post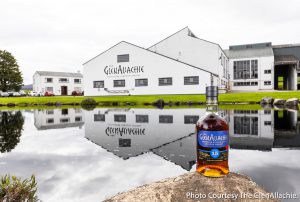 It's been a little more than three years since Billy Walker and his partners acquired Scotland's GlenAllachie Distillery from Chivas...
Read More
Walking Through 200 Years of Johnnie Walker's History (Episode 850: December 20, 2020)
Read Post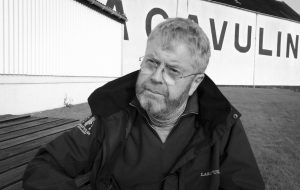 Johnnie Walker is marking its 200th anniversary in 2020, and Diageo's Dr. Nick Morgan joins us to discuss his new...
Read More
Last year, Balcones Distilling left behind its original distillery – hand-built in an old welding shop underneath the 17th Street...
Read More
This week, we're on location at the Victoria Whisky Festival in British Columbia! We'll discuss a new range of premium...
Read More
Whisky has inspired many musicians over the years, but Copper Dogs is turning that around. Four whisky industry veterans have...
Read More
April 23, 2014 – The Balvenie will expand its range of single barrel malts with a new 15-year-old Sherry Cask...
Read More