Legends & Luxury in the Whisky World (Episode 736: October 28, 2018)
Read Post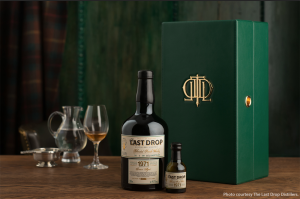 Many whisky lovers consider the "water of life" to be a regular part of their lives, but there's no arguing...
Read More
Back Home on Whiskey Row After 99 Years (Episode 732: October 14, 2018)
Read Post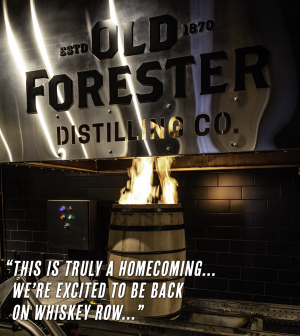 Old Forester released its final edition in the Whiskey Row series of limited-edition Bourbons this week, and the 1910 Old...
Read More
Oxford, Mississippi is known for many things, but Bourbon isn't usually the first thing you think of. Chef John Currence...
Read More
Finland has a love-hate relationship with whisky. Finns love it, and the Finnish government hates it. Distilled spirits advertising is...
Read More