On the Road at the 2020 Victoria Whisky Festival (Episode 802: January 19, 2020)
Read Post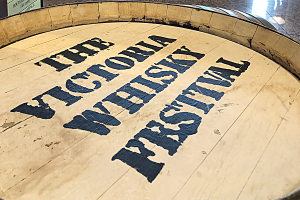 This week, we're in Victoria, British Columbia for one of the world's best whisky festivals, the 15th annual Victoria Whisky...
Read More
Explaining the Trump Administration's Whisky Tariff
Read Post
By Mark Gillespie October 18, 2019 – We've received a lot of questions about the Trump Administration's decision to impose...
Read More
A Nest Full of New Redbreasts (Episode 788: October 13, 2019)
Read Post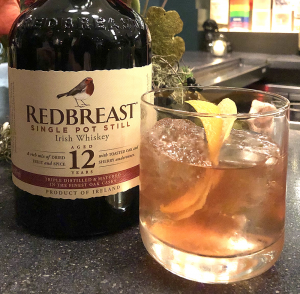 The United States is the largest market for Irish Whiskey worldwide, but until now, one of Ireland's legendary whiskeys had...
Read More
Whisky Industry Cries Foul Over Becoming Collateral Damage in Aviation Trade Dispute
Read Post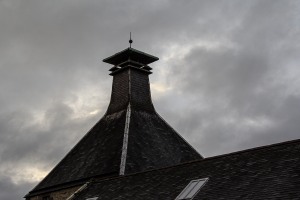 October 3, 2019 – Whisky industry leaders on both sides of the Atlantic have one key question about the 25%...
Read More
U.S. Hits Scotch & Irish Whiskies with 25% Tariffs in Trade Dispute
Read Post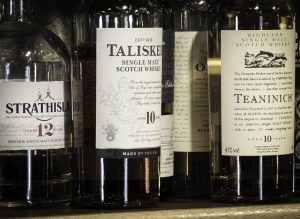 October 2, 2019 – The popular Christmas gift of a bottle of expensive Single Malt Scotch whisky could become more...
Read More
Unlocking the Gates of Kentucky's Castle & Key Distillery (Episode 726: September 20, 2018)
Read Post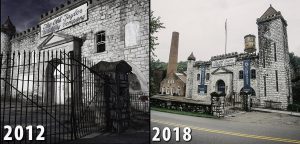 In 1972, the gates were locked for what many thought would be the final time at Kentucky's historic Old Taylor...
Read More
Conor McGregor Debuts "Proper No. Twelve" Irish Whiskey
Read Post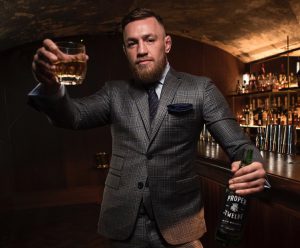 September 18, 2018 – More than a year after announcing his plans to launch his own Irish Whiskey brand during...
Read More