Betting on Horses and Bourbon Pinhook-Style (Episode 829: July 26, 2020)
Read Post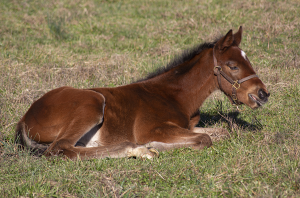 Among horse racing enthusiasts, "pinhooking" is the name for investing in a young horse based solely on its pedigree and...
Read More
Whiskey's High Wire Act (Episode 775: July 7, 2019)
Read Post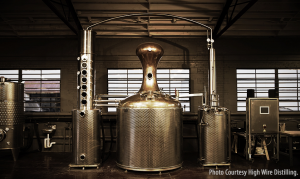 The husband and wife team of Scott Blackwell and Ann Marshall opened High Wire Distilling six years ago in Charleston,...
Read More
Trade Disputes Lead to a "Whisky Summit" in Louisville (Episode 716: July 29, 2018)
Read Post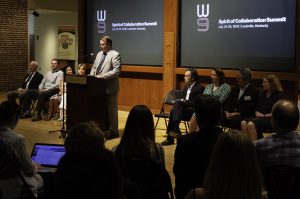 Global trade has helped the whisky industry expand massively over the last two decades. With the ongoing trade dispute between...
Read More
We've assembled a panel of podcasters and a longtime WhiskyCast listener for this Tasting Panel session recorded on location at...
Read More
The Bible says "The Lord works in mysterious ways." As proof, we have the story this week of Father Jim...
Read More
Billy Walker could have walked away from the Scotch Whisky business last year after he and his partners sold the...
Read More
You never know what might be found behind the walls or under the floors of old houses and other buildings,...
Read More
We've packed this week's WhiskyCast full of cask-strength conversation from around the world! Texas distillers Amanda and Nick Swift will...
Read More