Happy Hour Live with Scotch Whisky Legend Jim McEwan (Episode 886, August 4, 2021)
Read Post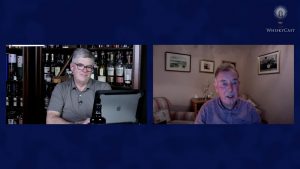 We're going into the #HappyHourLive webcast archives for this episode! Legendary distiller Jim McEwan joined us last February on the...
Read More
Whisky's Need for Diversity and Inclusion (Episode 839: October 4, 2020)
Read Post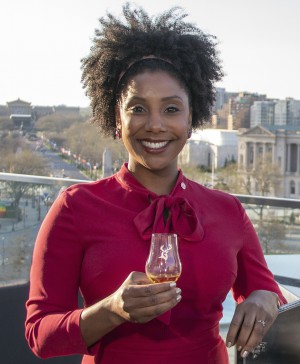 Whisky is a universal drink, a pleasure that can be shared by all regardless of gender, color, national origin, disability,...
Read More
A Whisky Still Knows No Gender (Episode 800: January 5, 2020)
Read Post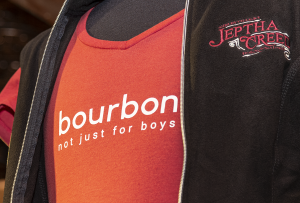 The last decade was one of progress for women in the whisky industry, with more women than ever working as...
Read More
Whisky Knows No Gender…Why Don't Some Men Get That? (Episode 758: March 10, 2019)
Read Post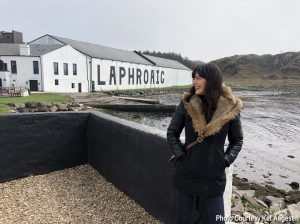 Women are making whiskies, running whisky companies, and teaching people how to enjoy whiskies all over the world. So…why do...
Read More
Port Charlotte and Islay's "Middle Child Syndrome" (Episode 701: May 27, 2018)
Read Post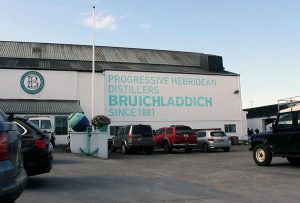 Bruichladdich's Port Charlotte single malt lies in between the distillery's namesake unpeated whiskies and its Octomore heavily peated malts, and...
Read More
Oxford, Mississippi is known for many things, but Bourbon isn't usually the first thing you think of. Chef John Currence...
Read More