The Back Stories Behind Picking Private Barrels (Episode 780: August 11, 2019)
Read Post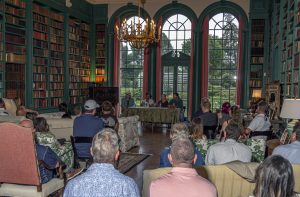 "Private Selection" bottlings are the rage today, and it almost seems like an arms race as bars and retailers try...
Read More
Speed Rack: Women Shaking Cocktails for a Cause (Episode 707: June 17, 2018)
Read Post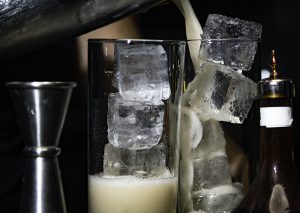 There are plenty of cocktail competitions for bartenders, but Speed Rack was one of the first to highlight women working...
Read More
This week, we're in Ireland for the annual release of Midleton Very Rare from Irish Distillers. There's something different about...
Read More
In this special bonus episode from Whisky Live Paris, we'll have more highlights from one of Europe's top whisky festivals....
Read More
Finland has a love-hate relationship with whisky. Finns love it, and the Finnish government hates it. Distilled spirits advertising is...
Read More