WhiskyCast Episodes
WhiskyCast is where it all begins. Now in our 18th year, each weekly podcast brings you the latest in whisky news, along with the latest events, tasting notes, comments from other listeners, and the weekly "In-Depth" segment features interviews with the people who help make whisky the "water of life".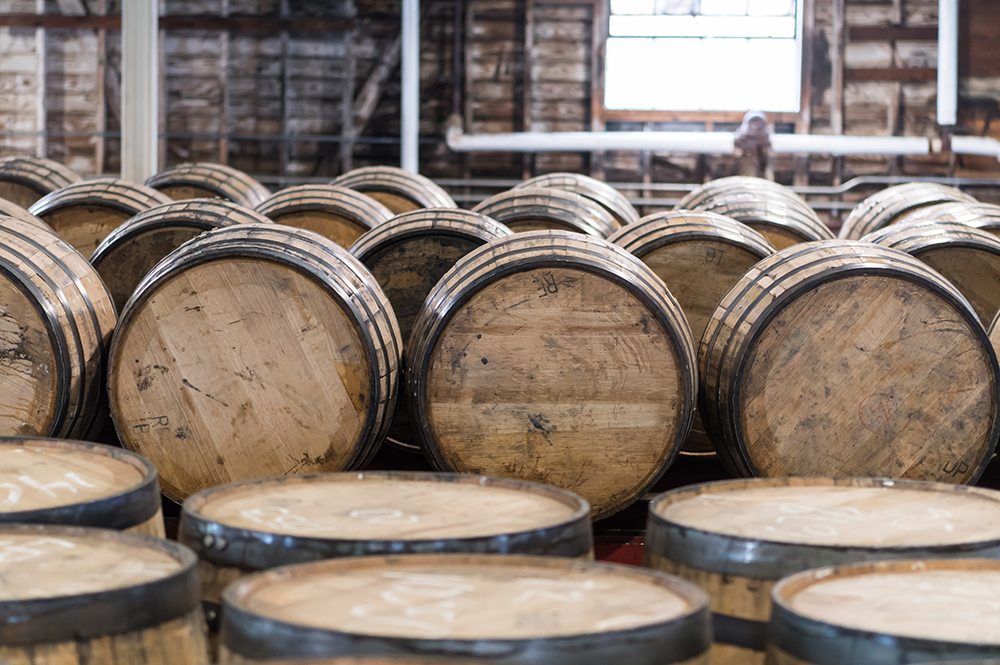 A Big Victory for Small Distillers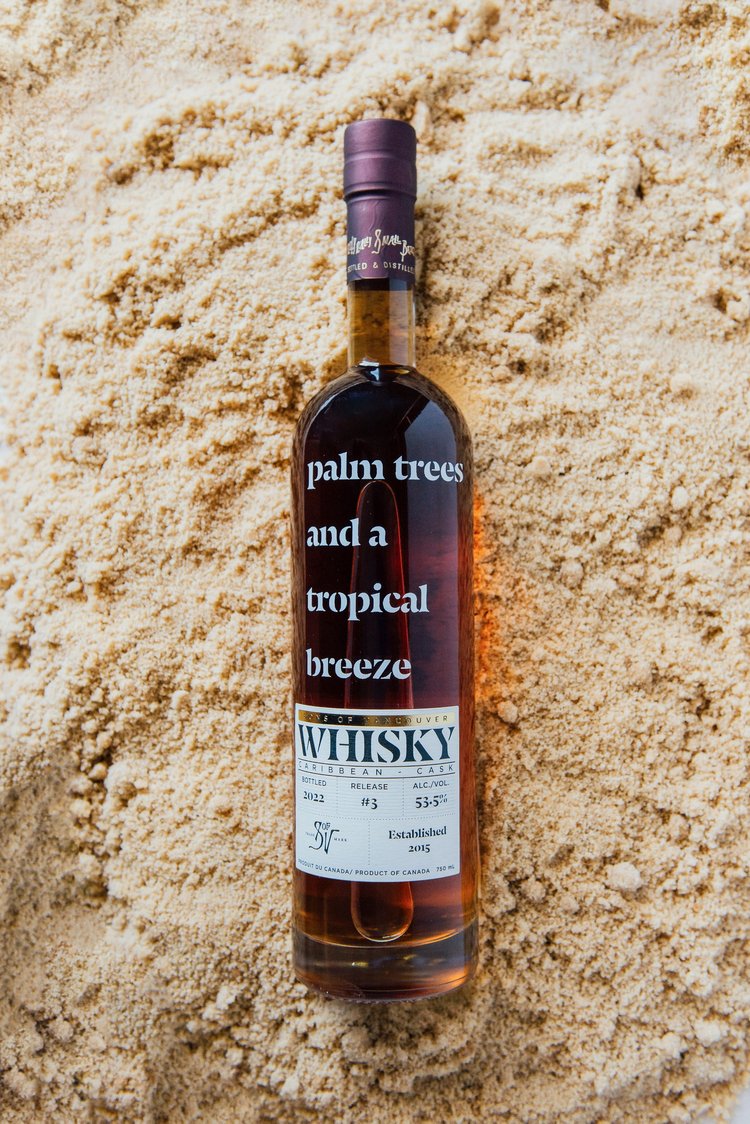 This week's episode comes from the Victoria Whisky Festival in Victoria, British Columbia…where a small Vancouver distillery shocked the Canadian whisky world the other night. Sons of Vancouver won Canadian Whisky of the Year honors at the Canadian Whisky Awards with their "Palm Trees and a Tropical Breeze" rye whisky. It was the highest-scoring whisky in the competition, and it wasn't even close. We'll talk with the small distillers Jenna Diubaldo, James Lester, and Max Smith on this week's WhiskyCast In-Depth, along with Canadian Whisky Awards founder and chairman Davin de Kergommeaux. In the news, an explosion rocked Alberta Distillers in Calgary this week, while a long-running legal saga has come to an end in Vancouver.
Episode 988: January 22, 2023