Colorado's ski resorts wish they had lift lines as long as the one that stretched down Kalamath Street in Denver...
Read More
Around 6,000 people combined last Monday's total solar eclipse with whiskey – watching the celestial spectacle from the fields around...
Read More
We've seen whisky and movie tie-ins before, but Old Forester's new Statesman Bourbon is a bit different. It's featured in...
Read More
July 11, 2017 – The future of Nant Distillery appears to be clearer now that a tentative agreement has been...
Read More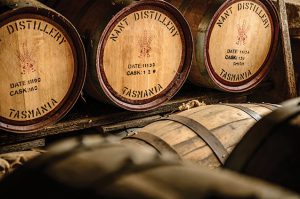 March 29, 2017 – A court hearing is set for Thursday morning in Sydney as the inevitable result of the...
Read More
This week's American Whiskey Convention at Philadelphia's Citizens Bank Park featured an air of generational change. At one end, legendary...
Read More
For years, whisky connoisseurs whispered about a mysterious Irish whiskey called Green Spot and begged friends traveling to Ireland to...
Read More
Australia's Nant Distilling Enters Receivership
Read Post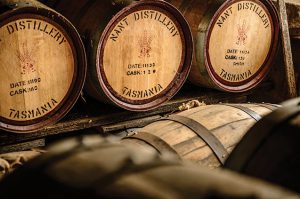 March 16, 2017 – Another day, and another new chapter in the ongoing soap opera surrounding Australia's Nant Distillery, where...
Read More