Jameson Distillery Bow Street
Coronavirus Pandemic Impacting Whisky Tourism and Events
Read Post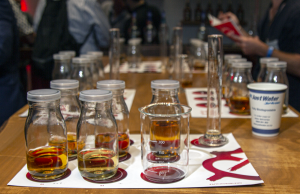 By Mark Gillespie March 12, 2020 – As professional sports and conference organizers worldwide cancel or postpone their event plans...
Read More
Amazon: Now Delivering Whisky Videos (Episode 755: February 17, 2019)
Read Post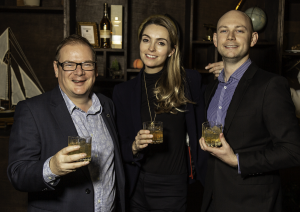 Amazon delivers almost everything…even whisky in some places. Now, Amazon Prime Video is delivering content for whisky lovers. We'll talk...
Read More
Three years ago, we introduced you to Graeme Macaloney, a Scottish-Canadian pharmaceutical engineer with a dream of making his own...
Read More
Whisky was historically thought of as a "man's drink" – but today, not only are more women drinking whisky, but women...
Read More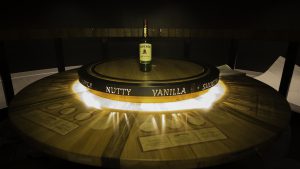 The Old Jameson Distillery in Dublin has been one of Ireland's most popular tourist attractions for years, but it closed...
Read More
This week, we're in Ireland for the debut of the new Method And Madness range of Irish Whiskies from Irish...
Read More