March 10, 2020 – Longtime Bruichaddich manager and Ileach Duncan McGillivray has died at the age of 68. McGillivray died...
Read More
India's Single Malt Whisky Pioneers…15 Years Later! (Episode 792: November 10, 2019)
Read Post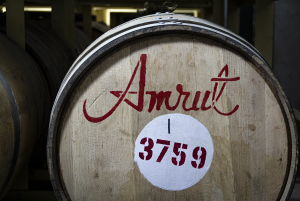 15 years ago, two Indian entrepreneurs took a few bottles of their single malt whisky to Glasgow, just to see...
Read More
About to Buy a Rare Whisky? It Could Be a Fake! (Episode 747: December 30, 2018)
Read Post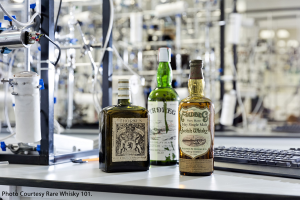 2018 may go down in whisky history as the "Year of the Collector" as whisky collecting became popular not only...
Read More
Diageo Juggles Distillery Managers Ahead of Port Ellen & Brora Revivals
Read Post
May 24, 2018 – As thousands of whisky lovers descend on Islay for the annual Feis Ile, the Islay Festival...
Read More
You never know what might be found behind the walls or under the floors of old houses and other buildings,...
Read More
Distillery managers come and go at Lagavulin, but Iain McArthur is a fixture at the legendary Islay distillery. McArthur's something...
Read More
Lagavulin Distillery is celebrating its 200th anniversary this year, and the Islay distillery hasn't changed all that much over the...
Read More