A Breakup in the Irish Whiskey Business (Episode 752: January 27, 2019)
Read Post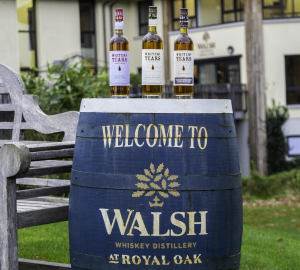 Even when things appear to be going well, there are sometimes undercurrents of trouble behind the scenes. That played out...
Read More
Your Tax Dollars…Not at Work! (Episode 749: January 13, 2019)
Read Post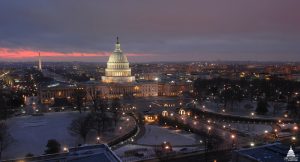 The partial shutdown of the U.S. federal government is now the longest on record, and it is having an impact...
Read More
About to Buy a Rare Whisky? It Could Be a Fake! (Episode 747: December 30, 2018)
Read Post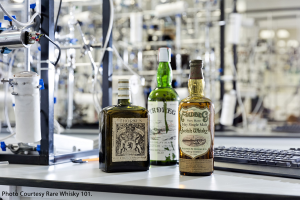 2018 may go down in whisky history as the "Year of the Collector" as whisky collecting became popular not only...
Read More
Go West, Whisky Investor…Westward, That Is (Episode 724: September 13, 2018)
Read Post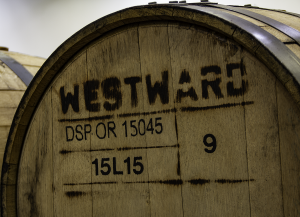 Portland's Westward American Single Malt from House Spirits is the latest prize in the spree of acquisitions and investments by...
Read More
This week, we're in Victoria, British Columbia for the 13th annual Victoria Whisky Festival – just as the Canadian province's...
Read More
November 28, 2017 – On December 14, the U.S. Federal Communications Commission will hold a hearing and vote on the...
Read More
A couple of weeks ago, we credited San Francisco's Anchor Distilling with being the birthplace of the American craft distilling...
Read More
July 13, 2016 – It's almost as much of a American political convention tradition as funny hats, the phrase "the...
Read More