Stories
Whisky is a passion to explore. From the history of the spirit to the evolution of the industry, the story of whisky helps fuel that passion. Often, it's easy to forget that whisky is also a global multibillion dollar industry. The stories of whisky — from news and new releases to in-depth inquires and what goes on behind the label — blend together to help us appreciate the spirit of whisky.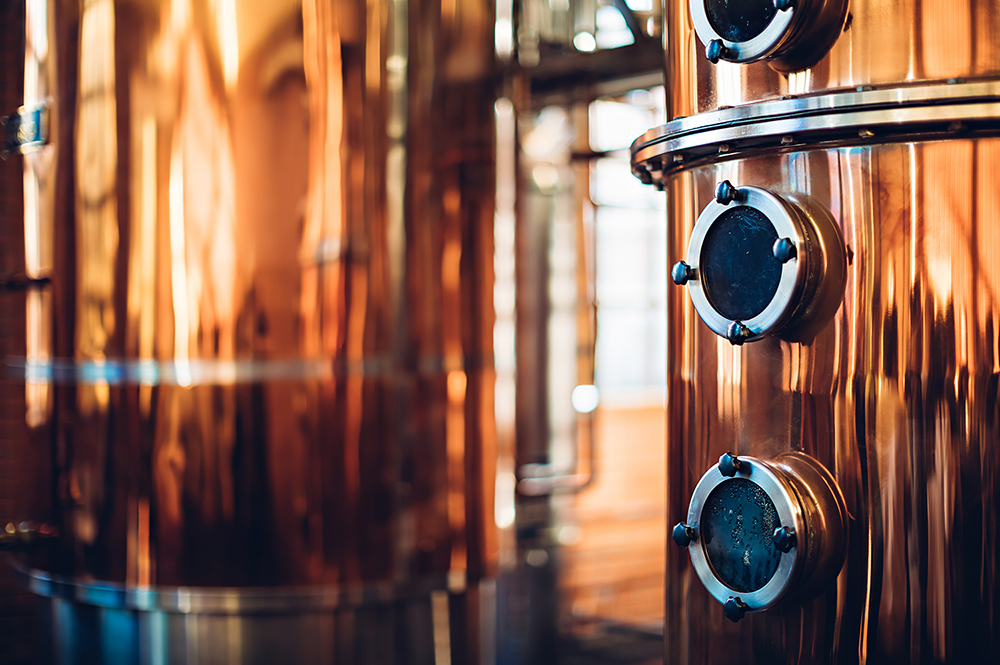 Political Conventions About the "Party" for Distilled Spirits Council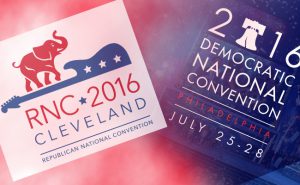 July 13, 2016 – It's almost as much of a American political convention tradition as funny hats, the phrase "the great state of…", and the final balloon drop after the party's presidential nominee gives his – or in this year's case, her – acceptance speech. Planning for the Distilled Spirits Council's convention week parties in Cleveland and Philadelphia started almost as soon as the primary campaigns got into full gear last summer. The spirits industry trade group will host parties on Monday night of each party's convention with invitations to key politicians, media, and policy makers.
The Council's Vice President of Government Relations, David Culver, calls the conventions not only a place to connect with lawmakers and influencers, but a way to promote the products of DSC members and the group's responsible consumption program. "We don't have a legislative agenda at either convention, but we do want to be able to showcase all of our member company brands and the cocktail culture," he said in a telephone interview. "Both conventions are a great opportunity and always have been for us to build relationships with legislators at all levels…federal, state, and local." The Council is co-sponsoring the events with The Wall Street Journal and the Locust Street Group.
The "Spirits of Cleveland" party will be on July 18 at Cleveland's Old County Courthouse and feature a post-Prohibition theme with music and cocktails from the period. A week later, "One Hell of a Night" at Philadelphia's World Café Live concert venue will feature Jason Isbell and headliner Joe Walsh – not the former Illinois Congressman who shouted "You Lie" during President Barack Obama's 2009 address to a joint session of Congress, but the rock legend and former member of The Eagles. Both events will also feature locally-produced craft spirits in addition to special bottles provided by the Council's larger members.
While a number of companies and trade groups have backed away from supporting the Republican convention in Cleveland, and many of the party's key leaders have decided to skip the event to avoid being linked to presumptive GOP nominee Donald Trump, Culver said there was never any consideration of not taking part in both conventions. "We decided earlier this year well before the nominees were known for either convention that we were going to be supportive in both Cleveland and Philadelphia as we always have been, and I don't see any reason for me not to say right now that you can plan on us being supportive again in 2020." While declining to say what the Council will spend on each event, Culver noted that the budgets for both are roughly equal and in line with spending at previous conventions.
For the record, the Council is not taking a side in the presidential race. "We support both sides of the aisle, and we're pleased to be supporting both conventions," Culver said.
Links: Distilled Spirits Council