Stories
Whisky is a passion to explore. From the history of the spirit to the evolution of the industry, the story of whisky helps fuel that passion. Often, it's easy to forget that whisky is also a global multibillion dollar industry. The stories of whisky — from news and new releases to in-depth inquires and what goes on behind the label — blend together to help us appreciate the spirit of whisky.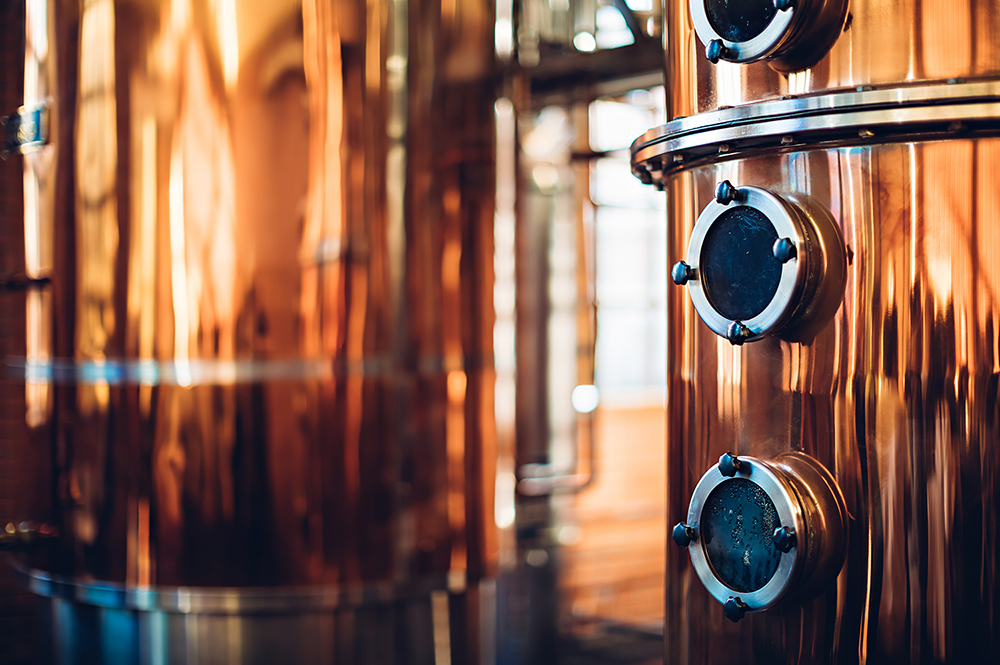 France's Glann ar Mor Distillery To Close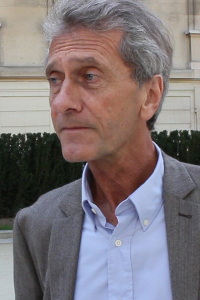 July 3, 2015 – The Law of Unintended Consequences – better known as the saying "it seemed like a good idea at the time" – has raised its ugly head again. France's Glann ar Mor Distillery in Brittany will close next month, not for economic reasons, but because of what the distillery's founders claim are political and regulatory reasons. A new "protected geographical indication" for Brittany whiskies is in the final stages of implementation by the French government, and the Donnay family believes the standards will make it impossible for them to continue to produce their whiskies in the region.
Jean and Martine Donnay founded Glann ar Mor 18 years ago, and joined with three other area distillers in 2009 to pursue the "Whisky de Bretagne" geographical indication as a way to promote their products and protect themselves from unfair competition. Jean Donnay said that process fell apart in early 2012 after Glann ar Mor and two other members of the group decided to drop out. "The drawbacks and disadvantages of the geographical indication were stronger than the advantages," he explained in a telephone interview.
Listen to Mark Gillespie's interview with Jean Donnay:

As with wine appellations, geographical indications for whiskies in France are controlled by the Institut National de l'Origine et de la Qualité (INAO). Donnay claims the agency decided last year to revisit the issue with the support of one of the three distillers who had initially backed out, and he claims the agency established requirements for the "Whisky Breton/Whisky de Bretagne" designation that favor large-scale distillers at the expense of artisan distillers like Glann ar Mor. "We found ourselves in a situation where we knew the geographical indication would happen, and it had become unacceptable," he said. The proposed geographical indication has been submitted to European Union officials in Brussels for approval, and could take effect in early 2016 if approved. 
Without signing on to accept the geographical indication and its requirements, Glann ar Mor would be unable to not only refer to its whiskies as "Breton Whisky", but would have to remove all references to Brittany from its labels and packaging. Donnay was told by a regulator that would include a graphic showing a map of the Brittany region that appears on the back of Glann ar Mor and the Kornog peated whisky bottles, but that he still would be able to list the distillery's address. "We must present our whisky labeling in a way that nobody can know where it comes from," he said. In addition, Donnay would be forced to stop producing his single malt rye whisky and mothball his alembic still, since the requirements mandate the exclusive use of malted barley and pot stills.
The Donnays are still exploring options for the future, and are not ruling out the possibility of moving the distillery out of Brittany. They are also progressing with work on their Gartbreck Distillery on Islay, though Donnay declined to link the two projects for now and said more news on Gartbreck will be announced in coming weeks.
WhiskyCast has contacted the INAO for a response to Donnay's claims, and this story will be updated as more information becomes available.
Editor's note: This story has been updated to include the French terms for Breton Whisky. In addition, we are making available a PDF file (in French) of the INAO's proposed standards for "Whisky de Bretagne" that have been submitted to the European Union for approval. 
Links: Glann ar Mor | Institut National de l'Origine et de la Qualité