Scotch Whisky Puts Out the Welcome Mat…Slowly (Episode 828: July 19, 2020)
Read Post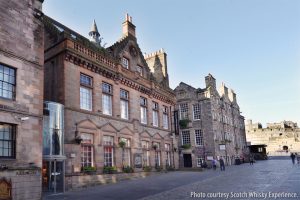 Tourism has become a major part of the Scotch Whisky industry, with two million people visiting distilleries in both 2018...
Read More
Spirit of Speyside & Campbeltown Whisky Festivals Cancelled
Read Post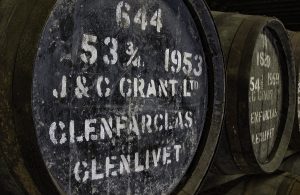 By Mark Gillespie March 17, 2020 – Scotland's largest whisky festival is the latest to fall by the wayside in...
Read More
Irish Whiskey's Modern-Day Maverick (Episode 810: March 15, 2020)
Read Post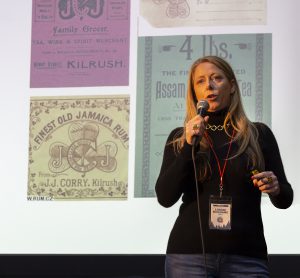 Louise McGuane wants to revive a key part of Irish Whiskey's past, but she keeps wrestling with its present-day form...
Read More
Coronavirus Pandemic Impacting Whisky Tourism and Events
Read Post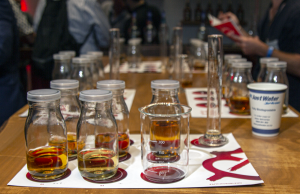 By Mark Gillespie March 12, 2020 – As professional sports and conference organizers worldwide cancel or postpone their event plans...
Read More
Living the Whiskey Life in Cascade Hollow (Episode 757: March 3, 2019)
Read Post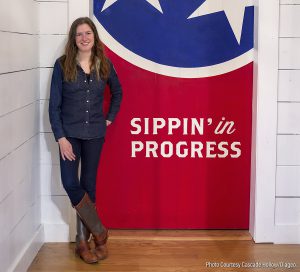 Nicole Austin made her mark on the American craft distilling movement at Brooklyn's Kings County Distillery, then spent some time...
Read More
Amazon: Now Delivering Whisky Videos (Episode 755: February 17, 2019)
Read Post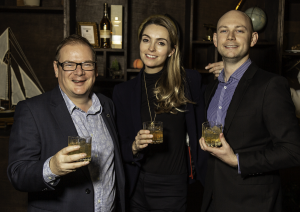 Amazon delivers almost everything…even whisky in some places. Now, Amazon Prime Video is delivering content for whisky lovers. We'll talk...
Read More
Whiskey On the Water: Jefferson's Journey (Episode 754: February 10, 2019)
Read Post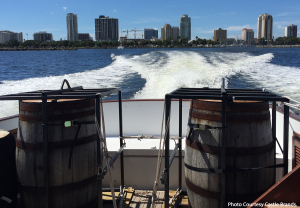 Long before highways crossed North America, flatboats with barrels of whiskey were a common sight along the Ohio and Mississippi...
Read More